Box Office: 'Don't Breathe' Wins Again as Summer Ends on Strong Note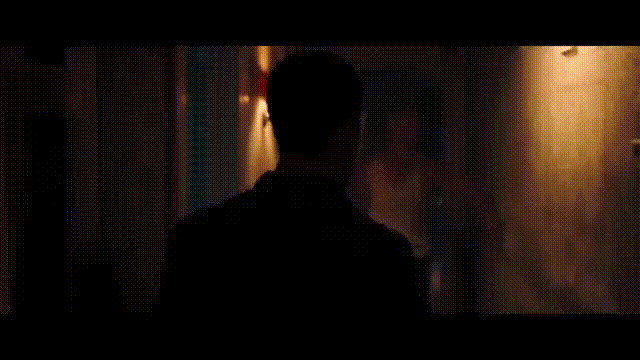 What had been a troubled U.S. summer box office is ending on an upbeat note as horror-thriller "Don't Breathe" dominated the four-day Labor Day weekend with $19.6 million and "Suicide Squad" crossed the $300 million mark.
With Monday marking the final day of the season, the summer box office is running about dead even with the last year's $4.48 billion, according to comScore. The 2016 season had 123 days, while last year's had an extra week.
The total is 5.5% behind the 2013 summer record of $4.75 billion. But it's also a remarkable turnaround from earlier this summer when a parade of underperforming tentpoles ("Alice Through the Looking Glass," "Independence Day: Resurgence") had put a damper on the season.
---