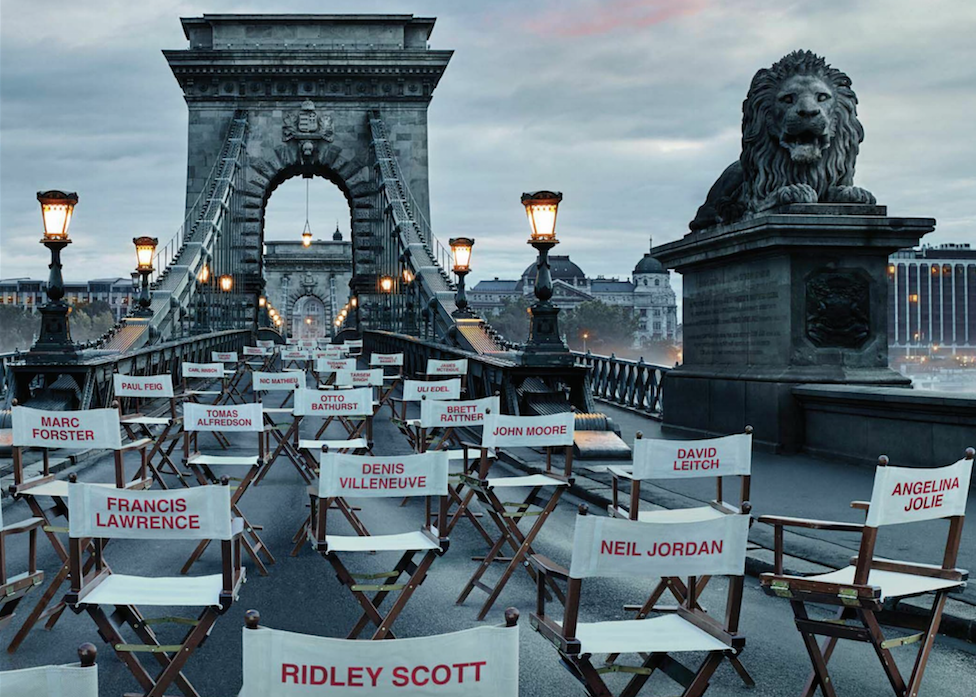 ---
Central European nation claims its spot as a global hub for film and television production.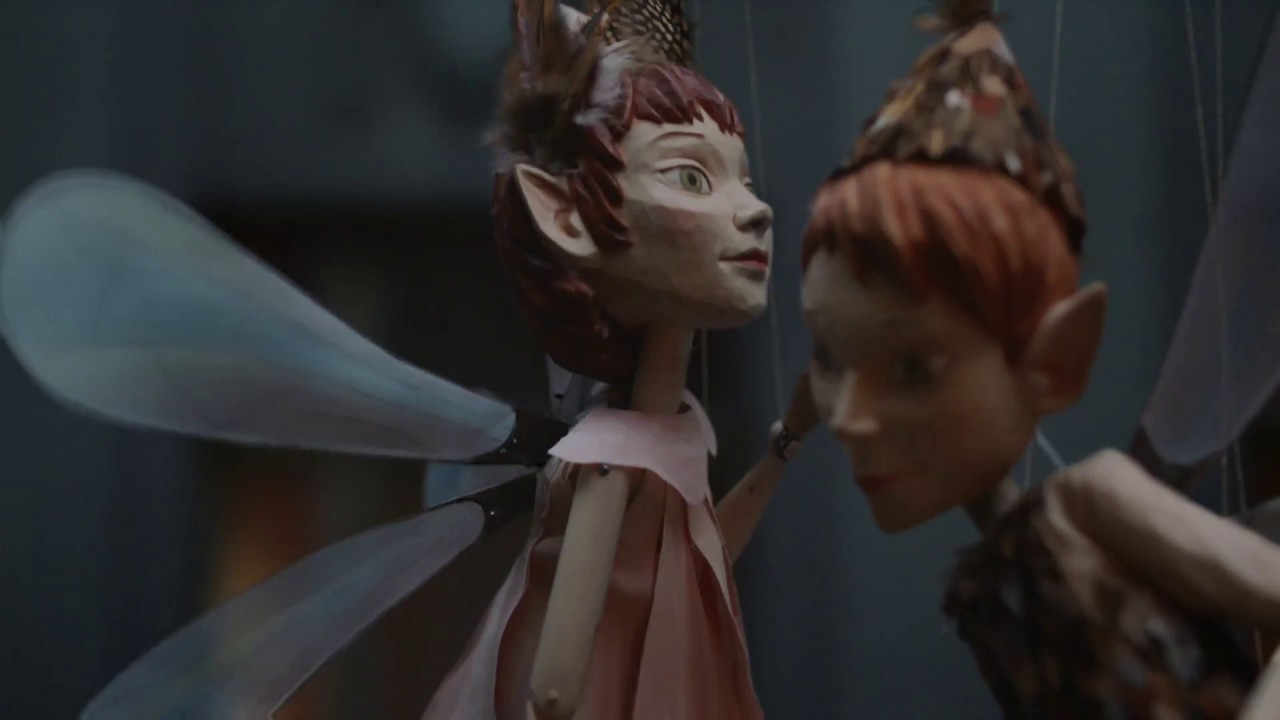 ---
We shot this heartwarming commercial recently in Budapest for Sara Dunlop and Rattling Stick.
The location was found after a very thorough scout, and the incredible work of the Hungarian Art Department team and the London-based Puppet Artists creates the Holiday Magic.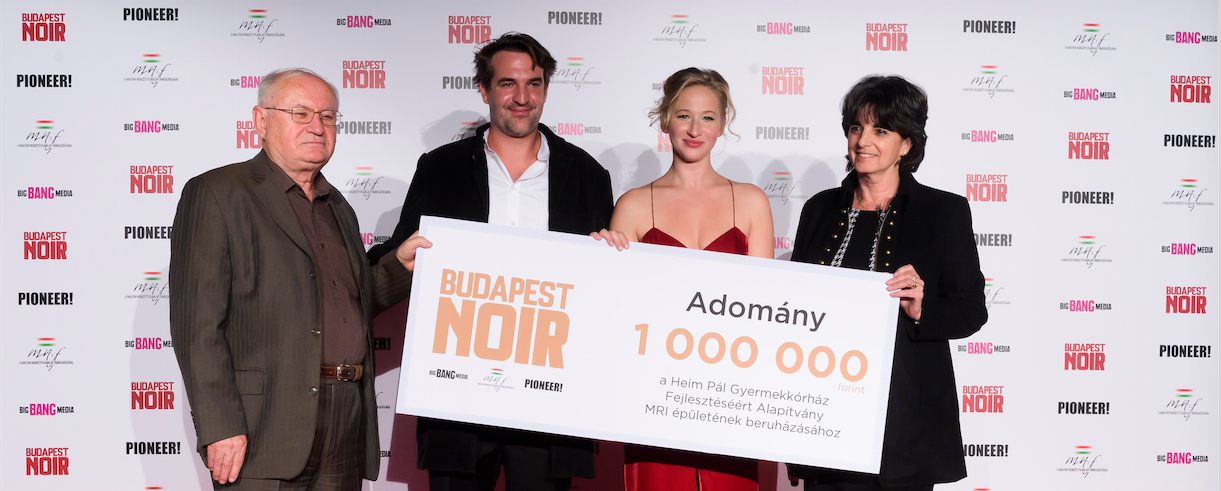 ---
Budapest Noir premiered on the 25th of October with an unconventional charity screening. The successful event was arranged by Big Bang Media, Pioneer Pictures and the Hungarian National Film Fund, with 1 million forints raised for the Heim Pál Children's Hospital Innovation Fund.
---