---
"She's in the top one percentile of actors to do their own action. She's f*cking badass" - director David Leitch.

---
A Kondor Vilmos népszerű bűnügyi regényéből készülő film első előzetesében megelevenedik a harmincas évek Budapestjének árnyoldala, a borostás Kolovratnik Krisztiánnal és a dohányzó Dobó Katával.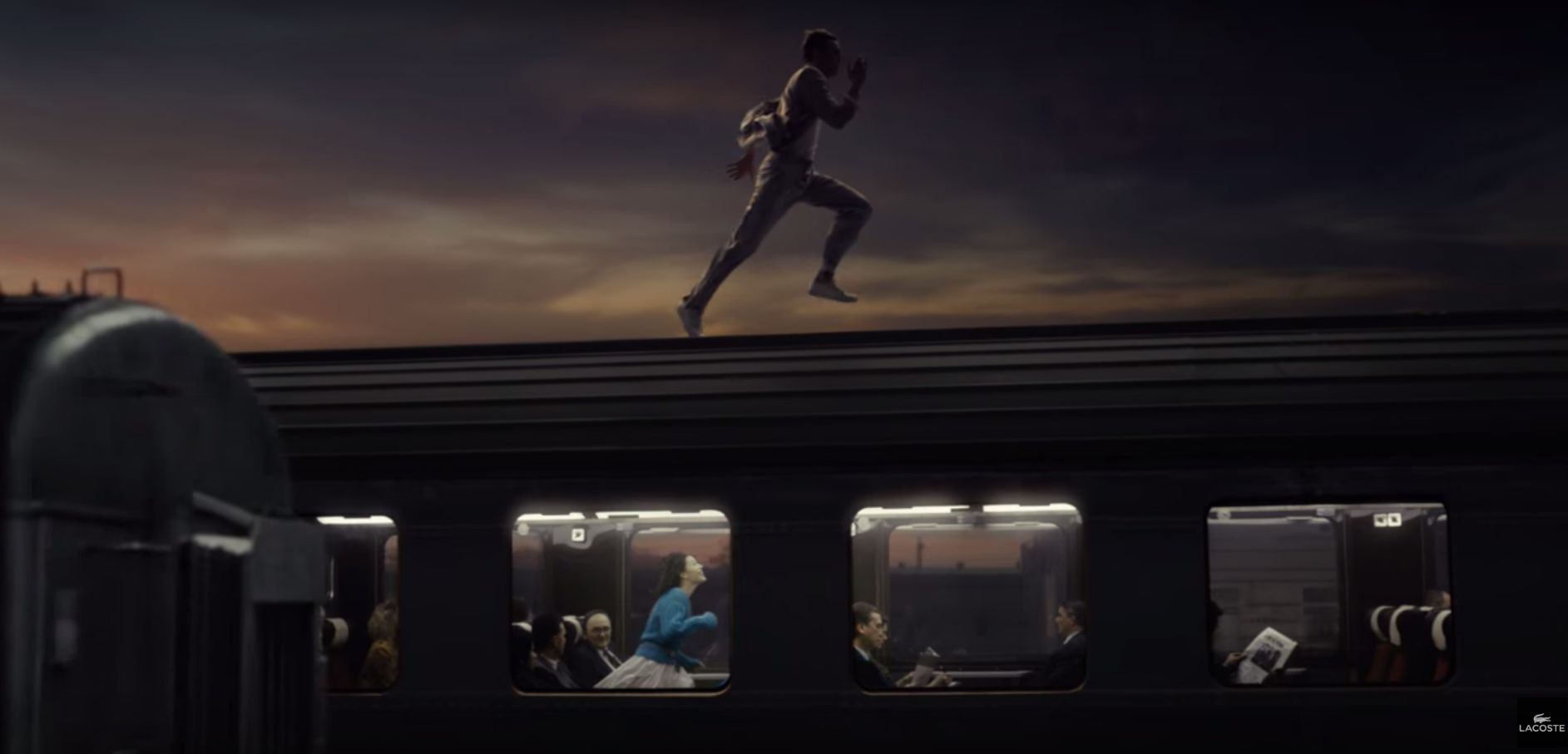 ---
LACOSTE DIRECTED BY SEB EDWARDS
'Timeless' is a cinematic fresco set in the 1930s directed by Seb Edwards. A man falls in love at first sight and sets off on the trail of a mysterious woman, jumping onto a train and pursuing her through the carriages, and through the eras.
Co-produced with Wanda in Paris, the film was created for BETC, lit by Hoyte Van Hoytema, edited by Russell Icke at the Whitehouse and shot in Budapest. The post production was handled by Mikros, also in Paris.

---