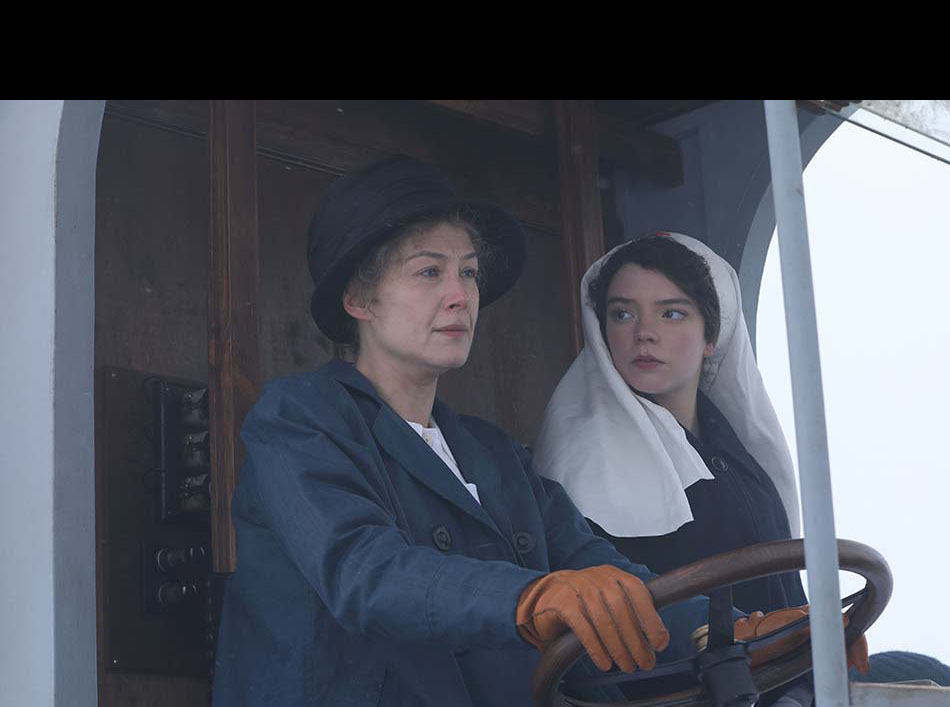 ---
Radioactive looks to be a bold vision of Curie's work and its aftermath.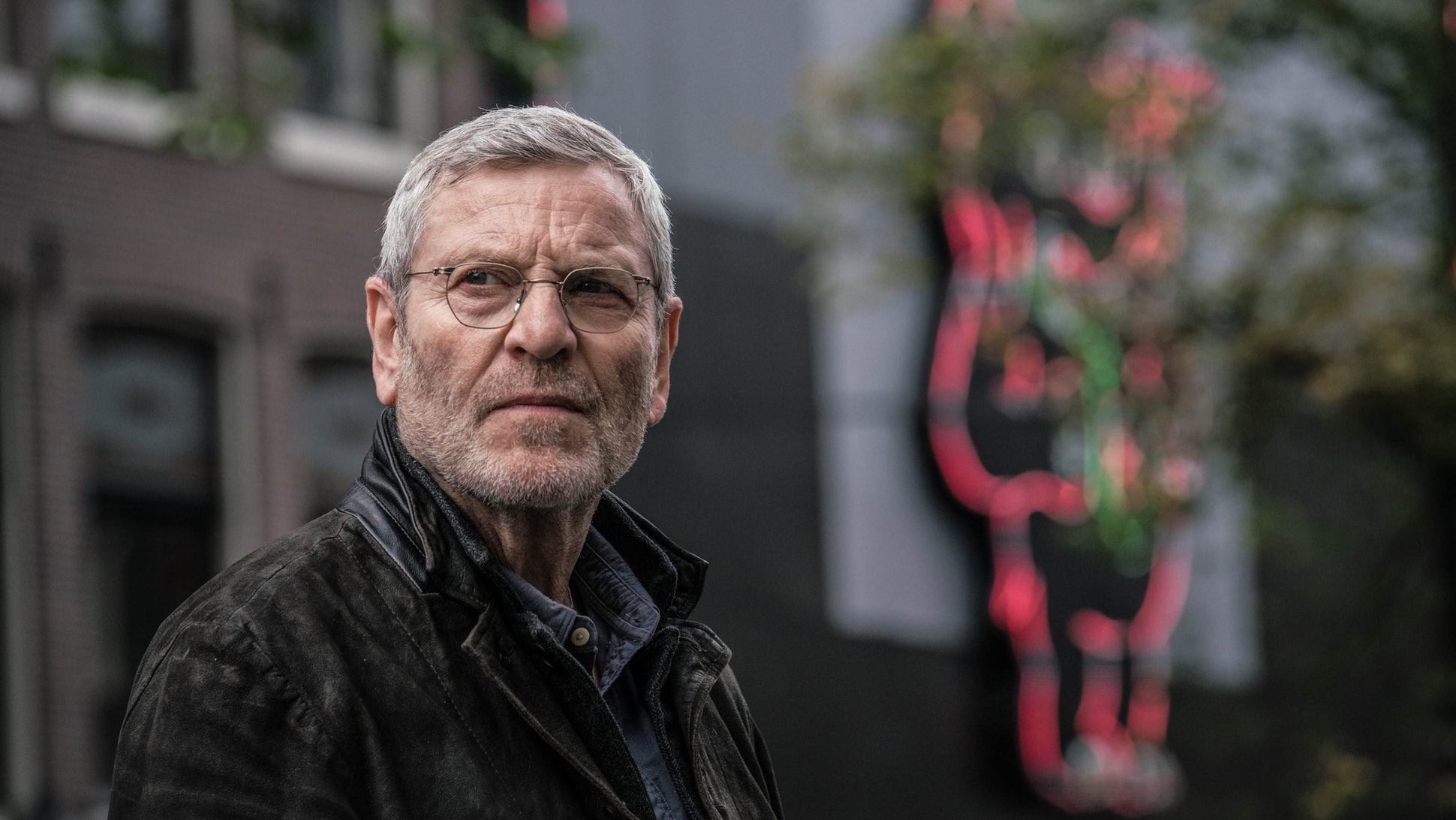 ---
BBC One's gripping missing persons drama Baptiste is to return for a second, and potentially final, season with Fiona Shaw joining the cast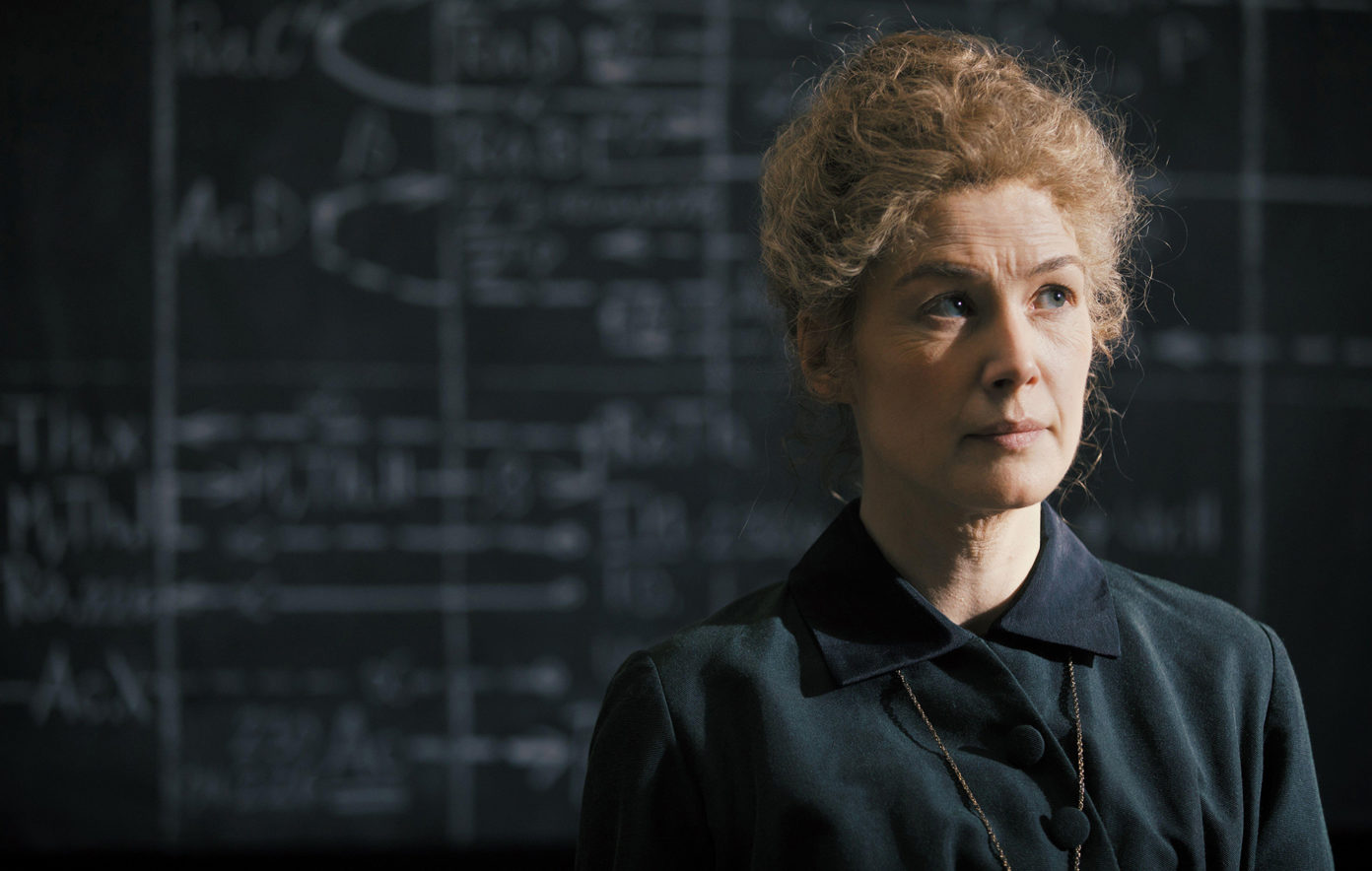 ---
She was a rebel in her element. Radioactive tells the incredible true story of Marie Curie and her enduring legacies. Starring Rosamund Pike, Radioactive is in cinemas March 20.
---