Historical Studio development at half-time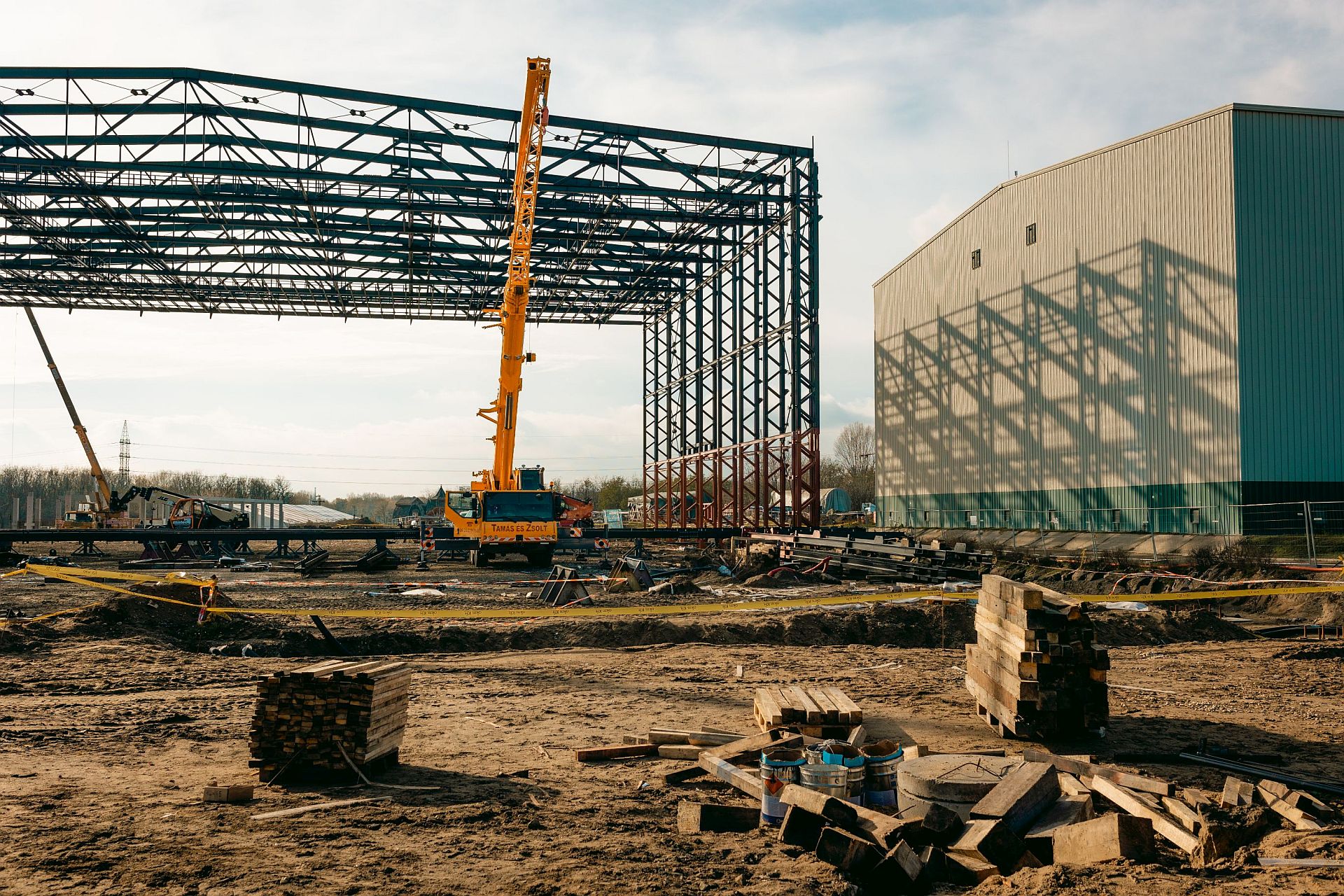 The Hungarian film industry's revenues are at an all-time high, exceeding HUF 250 billion,  a 20% increase compared to last year, according to Csaba Káel, government commissioner for the advancement of the Hungarian film industry and chairman of the board of the National Film Institute.
"Budapest has recently become Europe's biggest film production base after London, with top producers shooting with the world's biggest stars. The same professionals who worked with Ridley Scott, for example, are available for Hungarian productions.  As a major economic factor, the Hungarian film industry employs nearly 20,000 professionals and brings significant benefits to the country, mainly in the form of foreign exchange earnings." said Káel.
‌He considers it a positive development from the epidemic situation that the government's economic protection action plan supports the renovation and modernization of the NFI's film production base in Fót and the addition of four new studios. The expansion of the Hungarian studio capacity provides a competitive economic advantage internationally, and also helps to carry out Hungarian productions produced with state support, redefining the nature of Hungarian National Film Institute's public service activity.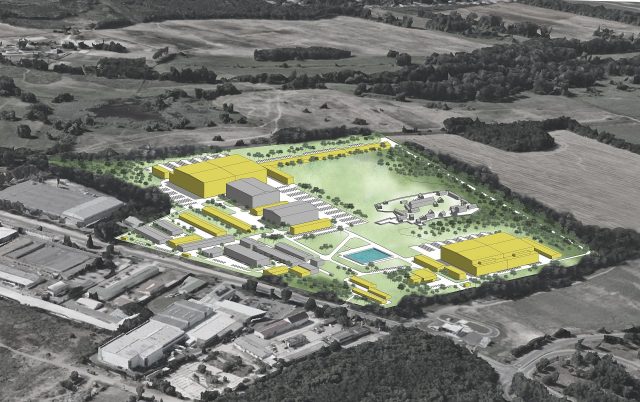 Four new 2,692 sqm soundstages will be built on 9,890 sqm increasing total studio capacity to 12,670 sqm. In addition, the four new studios could be used in pairs as an almost 5,000 sqm stage, thus allowing large-scale productions to run simultaneously.
A representative reception building will be built with a 40-seat projection room, and in addition to the new studios, the Fót establishment will be expanded with 3,000 sqm of office buildings, restaurants and a warehouse with a capacity of 7,300 sqm. In addition to new constructions, the investment will also include the renovation and improvement of existing buildings, as well as the modernization of the energy system, the internal roads and utility network.
As part of the expansion the Visual Europe Group Hungary is investing €11 million to build the largest virtual film studio in Central and Eastern Europe in Fót, Hungary, with plans for it to be completed in the first quarter of 2024. The new virtual studio will have hundreds of square meters of LED walls and state-of-the-art camera and lighting systems, film, broadcasting, and media solutions.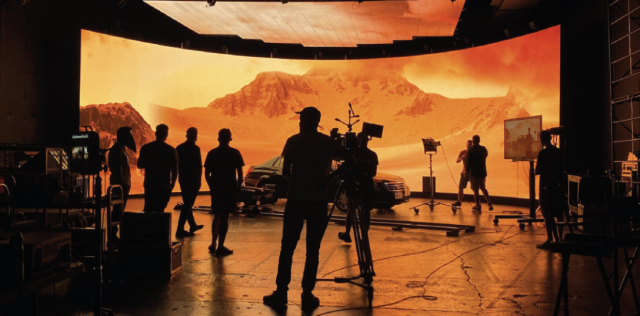 The Visual Europe Group Hungary, with more than 15 years of experience in the design, construction, maintenance, and operation of audiovisual technical systems, is well-equipped to lead the way in virtual studio technology.
Sources:
https://nfi.hu/en/national-film-institute/news/historical-nfi-studio-development-at-half-time.html
www.budapestreporter.com/hungary-takes-the-lead-in-film-production-with-e11-million-virtual-studio-investment/
---