Michael Bay's '6 Underground' dropps trailer and release date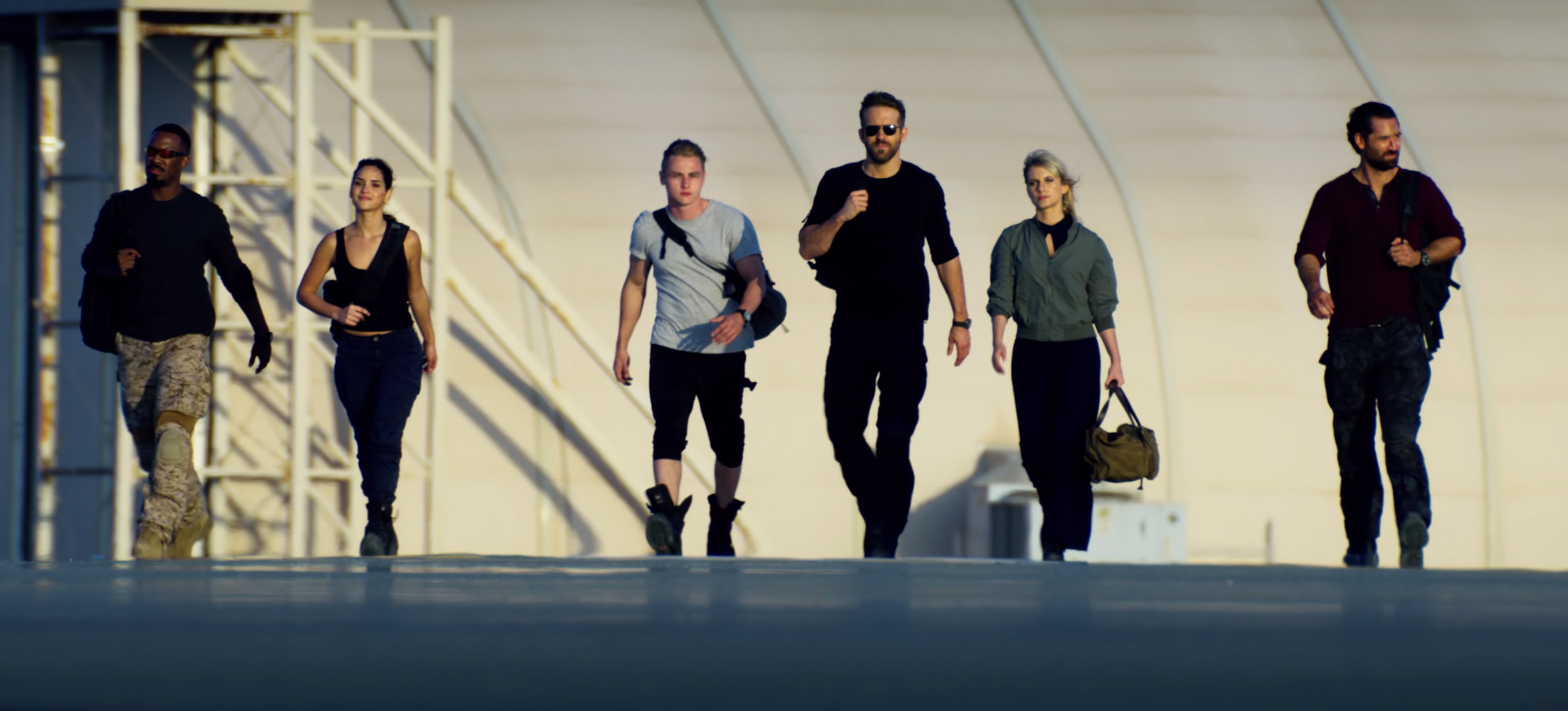 "Warm up those DVD players because we're coming to a mailbox near you, December 13th! #6Underground " – Ryan Reynolds debuted the first look at the Netflix action epic, co-starring Melanie Laurent, Dave Franco, and Corey Hawkins.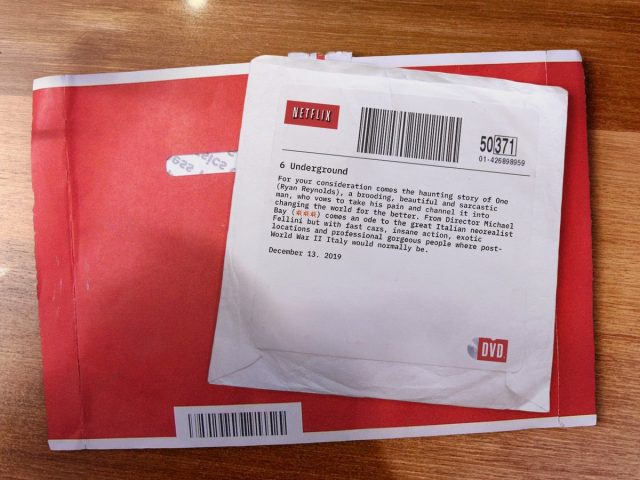 The Deadpool actor, re-teaming with Deadpool screenwriters Rhett Reese and Paul Wernick, plays the enigmatic billionaire leader of a group of these ghosts, who've been handpicked from all around the world because they're the best at what they do.
The team consists of a CIA dark operative (Inglorious Basterds' Mélanie Laurent), a former Delta Force sniper (Straight Outta Compton's Corey Hawkins), a doctor accustomed to battle conditions (Good Omens' Adria Arjona), a hitman with a conscience (Widows' Manuel Garcia Rulfo), a parkour expert whose moves defy gravity (X-Men: Apocalypse's Ben Hardy) and a driver whose skills make any car the ultimate escape vehicle (The Disaster Artist's Dave Franco).
Their mission? To fight crime, even though their names will never be known to the pages of history.
For more action watch the trailer below:
6 Underground debuts December 13 on Netflix.
Source: https://ew.com/movies/2019/10/01/6-underground-trailer-ryan-reynolds-michael-bay-netflix/
---