'All The Light We Cannot See': Netflix reveals teaser trailer for Shawn Levy limited series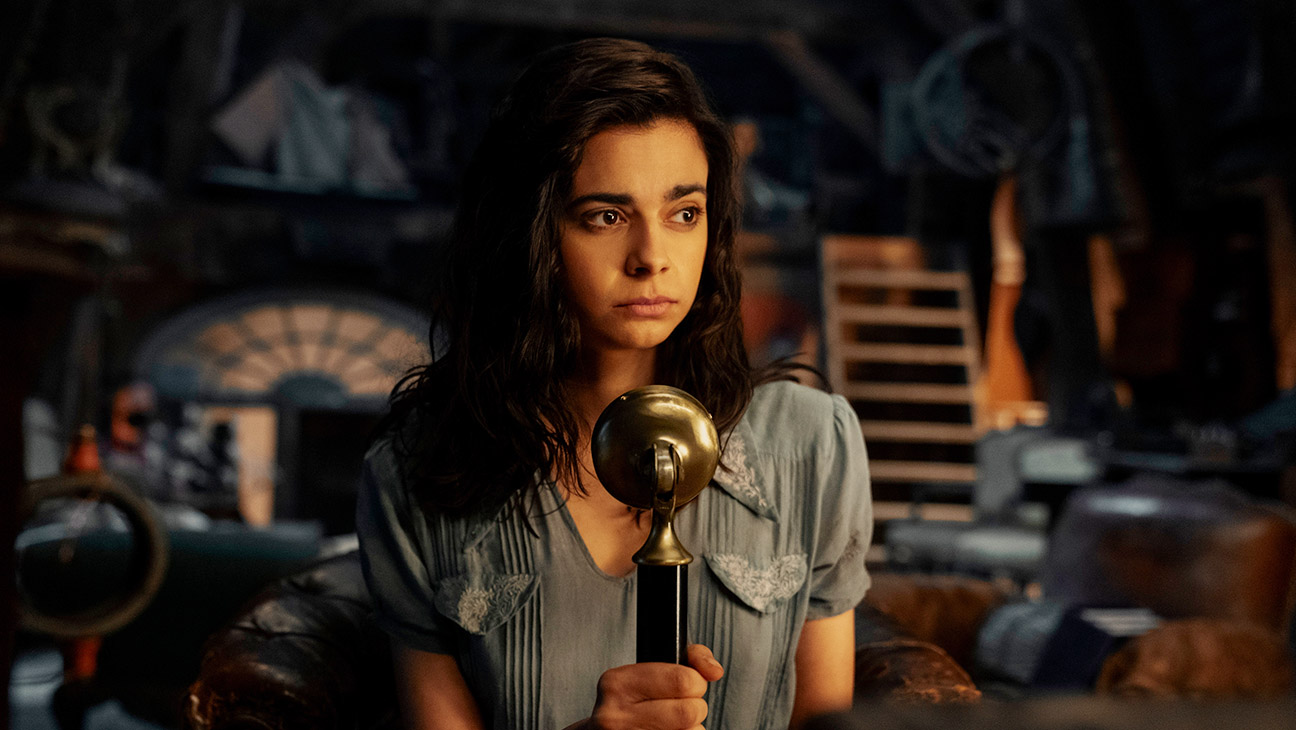 Based on the Pulitzer Prize-winning novel of the same name from Anthony Doer, All The Light We Cannot See follows the story of Marie-Laure (Aria Mia Loberti ), a blind French girl and her father, Daniel LeBlanc (Mark Ruffalo), who flee German-occupied Paris with a legendary diamond to keep it from falling into the hands of the Nazis. Relentlessly pursued by a cruel Gestapo officer who seeks to possess the stone for his own selfish means, Marie-Laure and Daniel soon find refuge in St. Malo, where they take up residence with a reclusive uncle who transmits clandestine radio broadcasts as part of the resistance.
Like many people who read the 2014 novel All the Light We Cannot See, Shawn Levy fell hard. "I loved this story and the way it is about the endurance of hope in the midst of the darkest of circumstances, and that it had this universal and broadly resonant theme, but with characters that were super specific."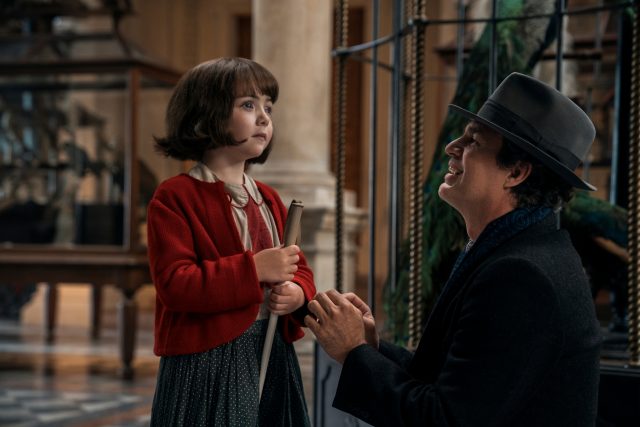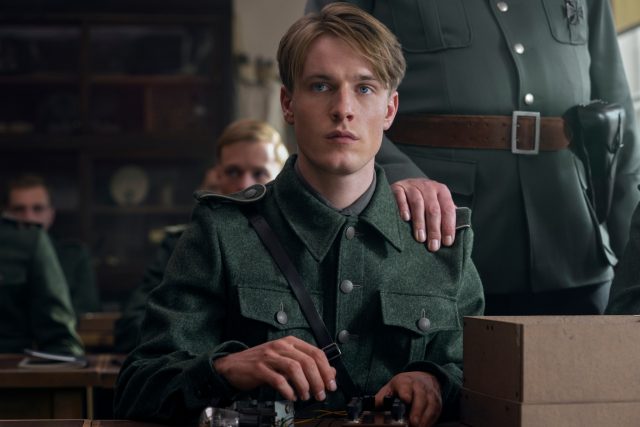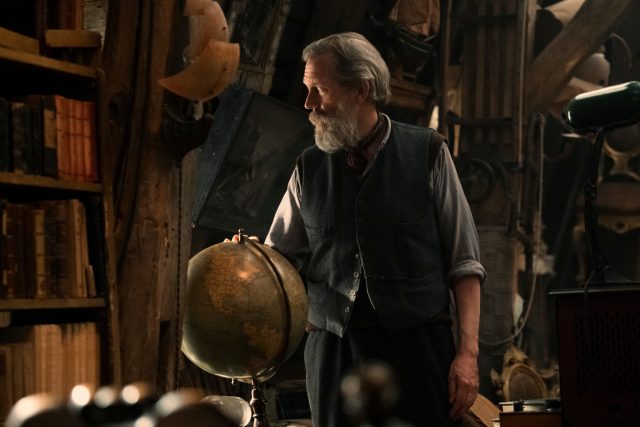 Levy produces under his 21 Laps Entertainment banner alongside Dan Levine and Josh Barry, as well as directs all four episodes written by fellow EP Steven Knight. Joe Strechay serves as associate producer, Blindness and Accessibility Consultant.
Sources:
www.hollywoodreporter.com/tv/tv-news/netflix-all-the-light-we-cannot-see-trailer-1235377825
www.vanityfair.com/hollywood/2023/04/all-the-light-we-cannot-see-netflix-miniseries-first-look-awards-insider
---