'All The Light We Cannot See' to premiere at TIFF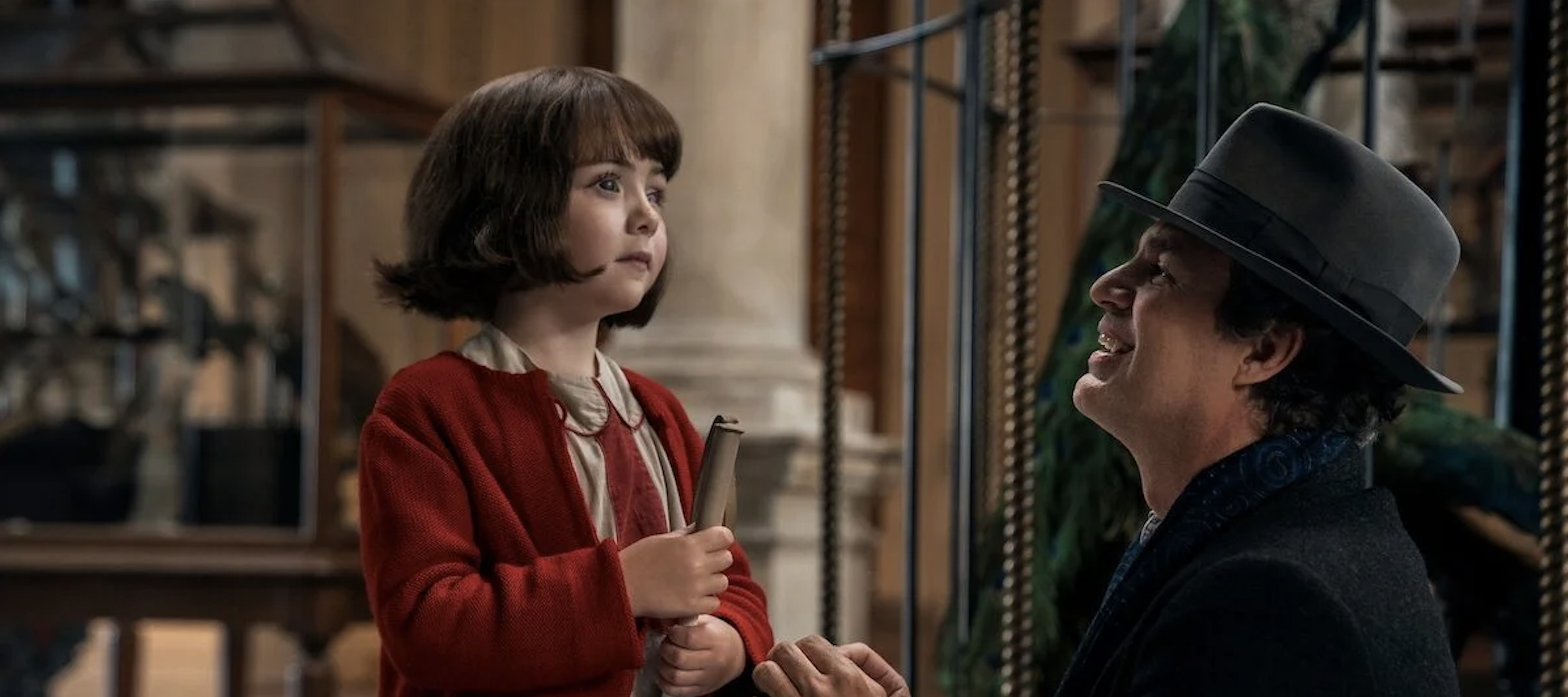 TIFF, making a big step up this year for the sidebar of international prestige TV series, will show the first two episodes of All the Light We Cannot See, a limited series starring Mark Ruffalo and Hugh Laurie, written by Steven Knight (Peaky Blinders) and directed by Shawn Levy (Stranger Things).
"This year's Primetime programme is bigger than ever and gives audiences the exclusive and unmatched opportunity to celebrate the best new international series together, in cinema, on the big screen," says Anita Lee, TIFF Chief Programming Officer.
In addition to the premiere director-producer Shawn Levy will receive the inaugural Norman Jewison Award at the TIFF Tribute Awards gala fundraiser in Toronto on September 10. Named after the celebrated Canadian director, the award presented by The Budman Family recognises "Canadians in the film industry who have made a global impact with their careers". Montreal-born Levy directed the hit Night At The Museum family franchise as well as episodes of Netflix smash Stranger Things. His directing credits include Free Guy and The Adam Project, and among his producer credits are sci-fi Arrival through his 21 Laps, and the upcoming Deadpool 3.
The Toronto Film Festival is set to run from Sept. 7-17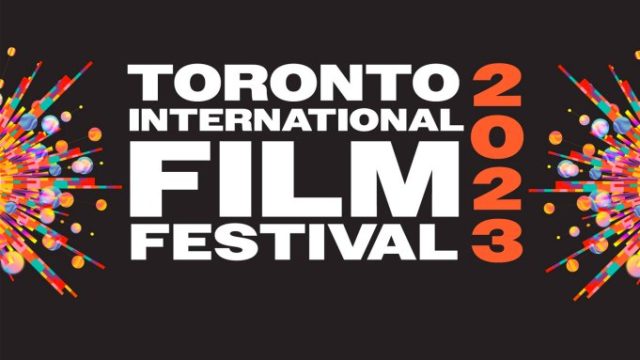 All the Light We Cannot See screenings at TIFF:
Sunday, September 10
Monday, September 11
Thursday, September 14
https://www.tiff.net/events/all-the-light-we-cannot-see
Sources:
www.deadline.com/2023/08/tiff-2023-primetime-programme-bad-boy-all-the-light-we-cannot-see-1235498010/?fbclid=IwAR1zRUopPiAArPJ9igQfdbFFP3VvRMN5in-Grp-qf9-S47AqmeG4Rn2PhO4
www.screendaily.com/news/shawn-levy-to-receive-inaugural-tiff-norman-jewison-career-achievement-award/5184935.article
---