Derek Haas Masterclass

Nearly two hundred young filmmakers took advantage of the unique opportunity to participate at the first TV Series Masterclass with guest speaker American writer and executive producer Derek Haas. 
Haas is the creator of the series FBI: International, which is produced in Hungary by Wolf Entertainment, NBC and Pioneer. At the master class, he talked about his career as a writer, screenwriter and series producer, as well as his experiences of filming in Hungary with Hungarian producer Gábor Osváth. The audience could also ask their questions on the current issues and challenges of series production.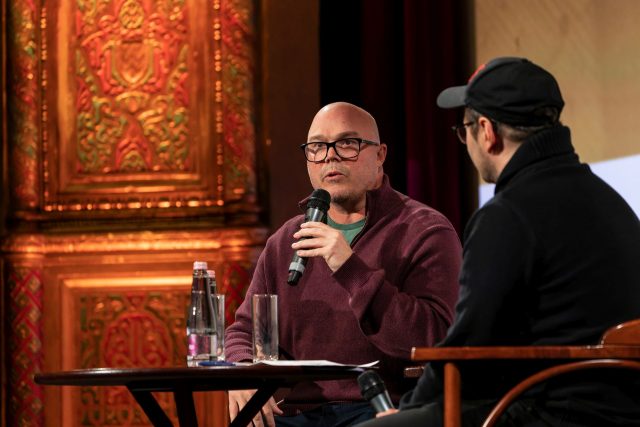 Derek Haas, an American author, screenwriter and producer, has gained fame as a screenwriter and co-writer of several successful Hollywood films. Haas created the NBC drama Chicago Fire with co-writer Michael Brandt, then Chicago P.D., the first spin-off of Chicago Fire, and Chicago Med, the second spin-off of Chicago Fire. He is currently the showrunner of the CBS series FBI: International, the second season of which is being filmed in Budapest. His name is attached to the script of the action films Deadly Pace and Prison Train to Yuma.
FBI: International on the streets of Budapest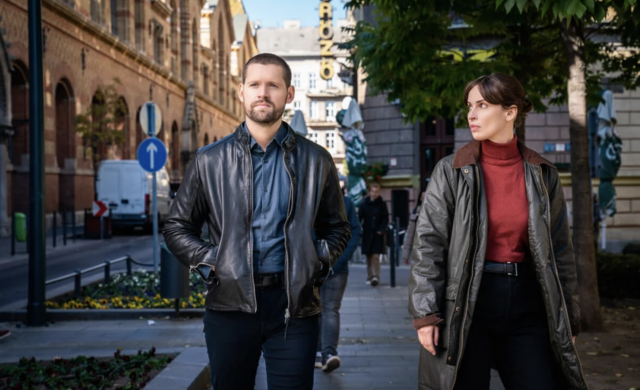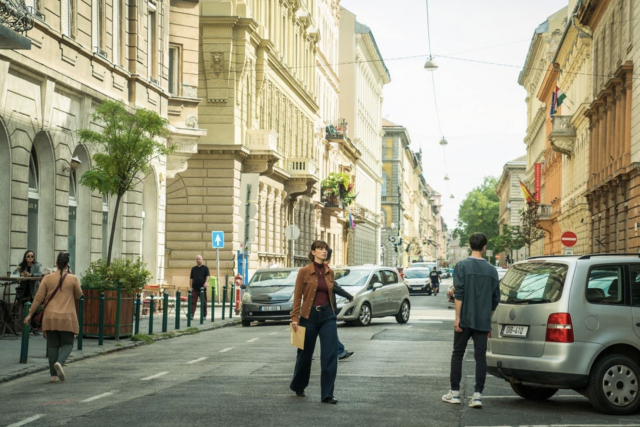 The masterclass was organized with the cooperation of the University of Theater and Film Arts, Pioneer and Uránia National Film Theater.
Source:
https://nfi.hu/a-filmintezetrol/hirek/vilaghiru-filmes-tartott-mesterkurzust.html?fbclid=IwAR0uT0oZ0TcSs_A3dnLtiQUCtYib3t5k6voqmgMdgDDzzgojaVD3q1HD0Dw
---