European Parliament: Choose Your Future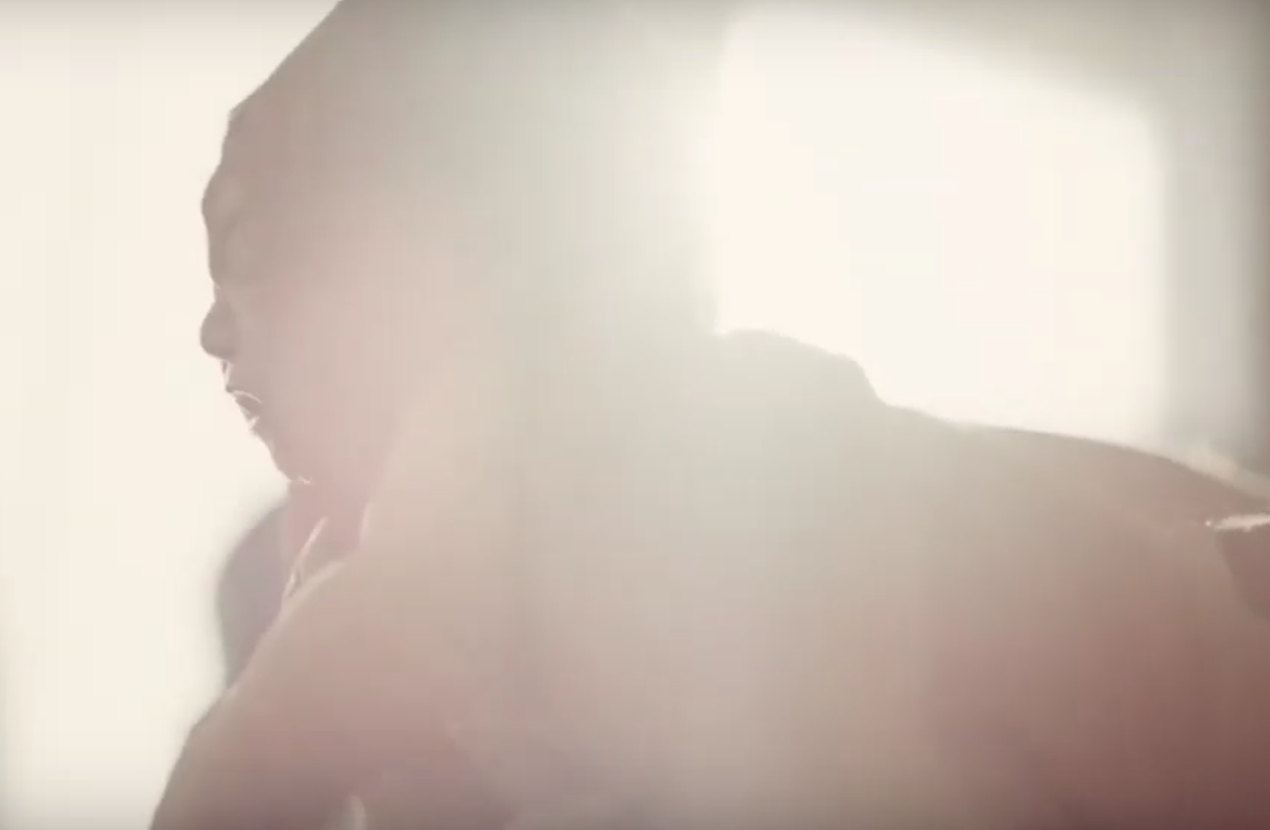 The 3-minute long film is directed by Frédéric Planchon, which documents the beautiful, intense and fragile moments of newborn babies. The aim is to inspire people to participate in the elections because of the importance the results will have for the "next generations" to come.
The campaign was an idea by the European Parliament which was developed by the creative agency & Co. / NoA. The European Broadcast Partners Belgium was responsible for production and language adaptations. & Co. Production Denmark was the in-house production department. Newland/Academy were the production companies representing Frédéric Planchon.
The film has been translated into more than 31 sign languages and has been viewed more than 75 Million times.
Sources:
http://www.europarl.europa.eu/news/en/press-room/20190417IPR42194/concept-and-making-of-the-movie-choose-your-future
http://www.europarl.europa.eu/news/en/press-room/20190429IPR43521/european-elections-unprecedented-viewing-figures-for-parliament-s-campaign-film
---