Let's Workflow It- The new ServiceNow Christmas Holiday Campaign is here!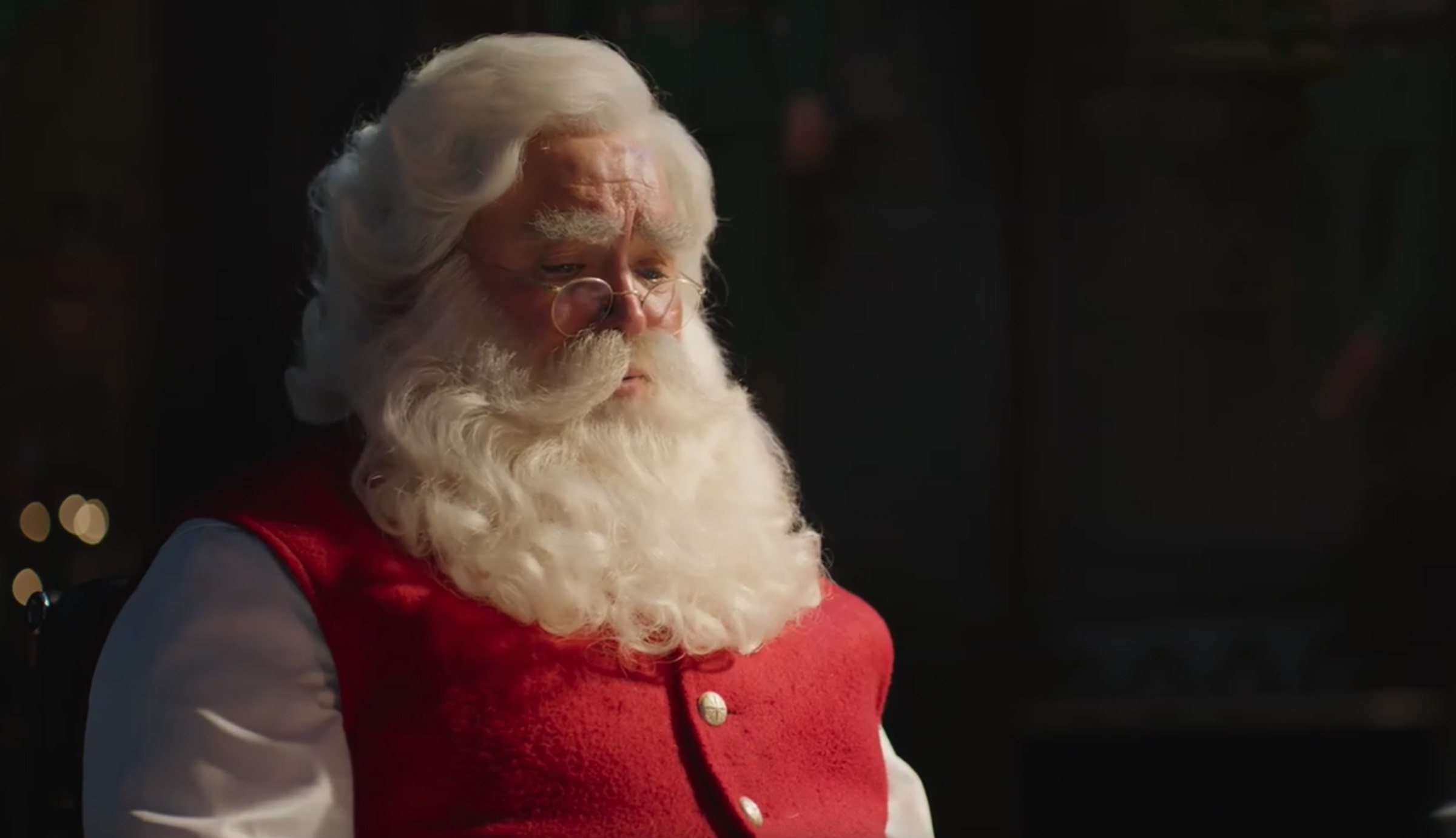 ServiceNow just launched their highly anticipated Christmas Holiday, "Let's workflow it", which features the "CEO of the North Pole' himself. The campaign is a call to action to simply the complexity of business by using digital workflows as a tool. The idea is about creating solutions to make work better and more efficient during these challenging times.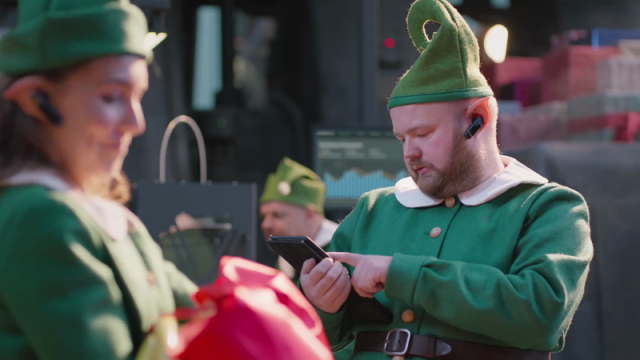 The campaign was led by agency partner BBDO San Francisco. "Behind every great experience is a great workflow. Our campaign shows the power of workflows – not only for that holiday business most vivid in our imagination, but for our customers, whose real-world stories bring to life how digital workflows have transformed their organizations. Whatever challenge a business is facing, ServiceNow will workflow it," notes Alan Marks, Chief Marketing and Communications Officer, ServiceNow.
Watch the film, directed by Traktor's Sam Larsson, and shoot in Budapest with us:
---