'Maria': First-Look Of Angelina Jolie As Opera Singer Maria Callas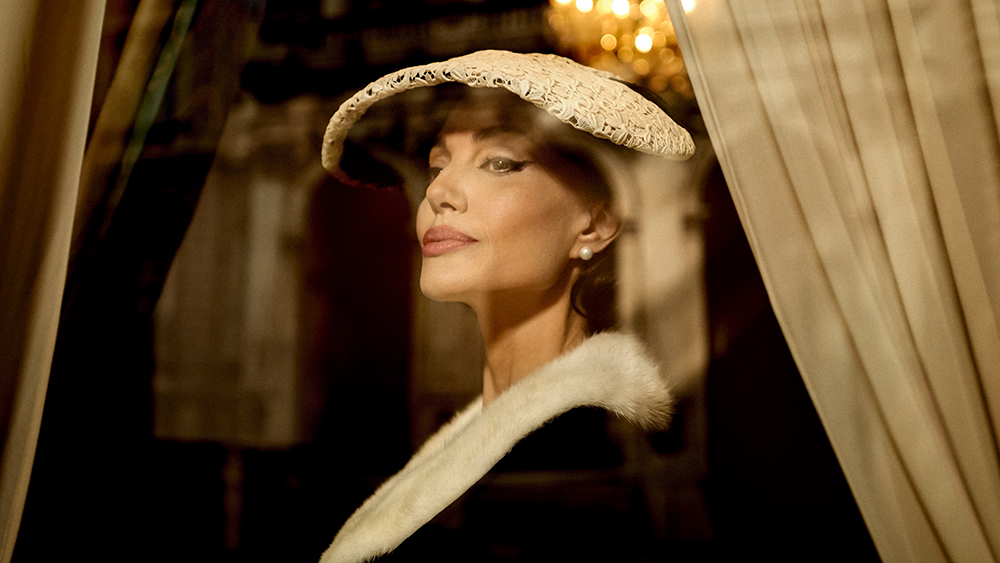 Pablo Larraín (Jackie) has revealed two first photos of Angelina Jolie as Maria Callas in his new film that will explore the life of the legendary singer, often described as the original diva.
Based on true accounts, Maria will tell the tumultuous, beautiful and tragic story of the life of the world's greatest female opera singer, relived and reimagined during her final days in 1970s Paris. Shoot is underway and taking place over eight weeks in Paris, Greece, Budapest and Milan.
Said Larraín today: "I am incredibly excited to start production on Maria, which I hope will bring Maria Callas's remarkable life and work to audiences all around the world, thanks to the magnificent script by Steven Knight, the work of the entire cast and crew, and especially, Angelina's brilliant work and extraordinary preparation."
Jolie's costumes in the film are based on original garments worn by Callas. The production has consulted with animal rights groups including PETA regarding the use of vintage fur items worn in the film from costume designer Massimo Cantini Parrini's archive collection. A conscious decision was made not to use or source any new fur.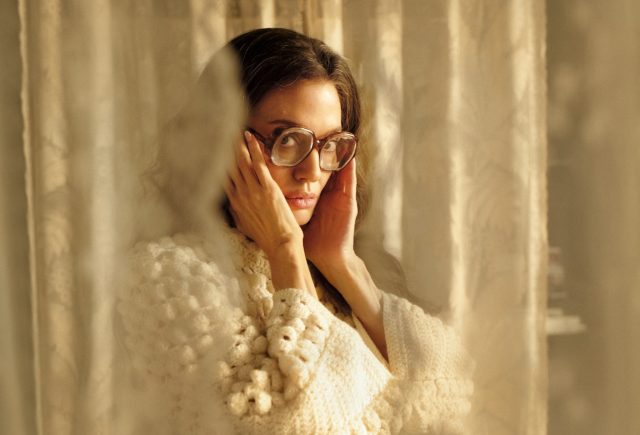 The script, which was completed prior to the WGA strike, comes from Steven Knight (Peaky Blinders). Producers are Juan de Dios Larraín for Fabula, Jonas Dornbach for Komplizen Film and Lorenzo Mieli for The Apartment. Sales are handled by FilmNation Entertainment.
Sources:
---