Yorgos Lanthimos Assembles Incredible Cast For Latest Movie 'Poor Things'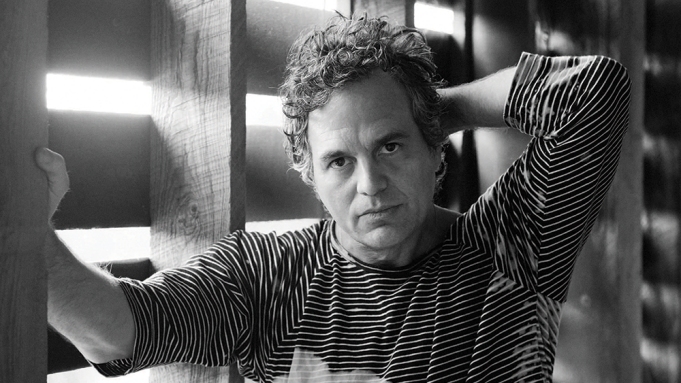 Mark Ruffalo, Emma Stone and Willem Dafoe will star in Yorgos Lanthimos' upcoming adaptation of "Poor Things," from Searchlight Pictures, Film 4 and Element Pictures. The film is an adaptation of Alasdair Grey's novel.
Lanthimos will direct and produce the film from a script by Tony McNamara, after pairing on "The Favourite," for which McNamara earned an Oscar nomination for co-writing the screenplay.
Source: https://variety.com/2021/film/news/mark-ruffalo-poor-things-emma-stone-yorgos-lanthimos-1234978381/
---