Anthony Mackie to star in sci-fi film Outside the Wire for Netflix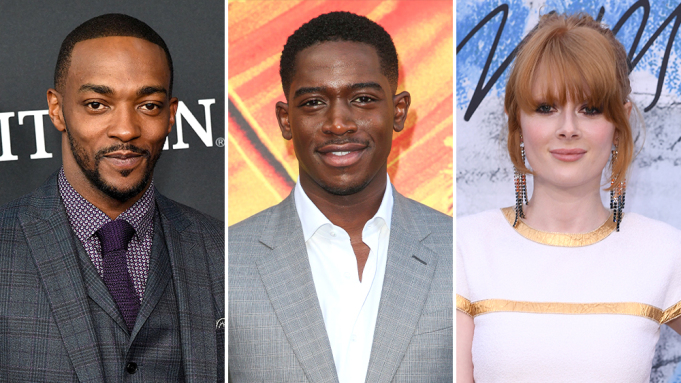 Directed by Mikael Håfström the film is set in the future, and follows a drone pilot (Anthony Mackie) sent into a deadly militarized zone where he finds himself working for an android officer tasked to locate a doomsday device before it falls into the hands of insurgents.
In addition to starring, Mackie will also produce the film alongside Brian Kavanaugh-Jones (Sinister), Ben Pugh (Ironbark), Erica Steinberg (Death Proof), and Jason Spire (Operation Finale), who's repping Mackie's Inspire Entertainment. The screenplay was penned by Rob Yescombe and Rowan Athale.
Sources:
https://www.comingsoon.net/movies/news/1073747-outside-the-wire-lands-anthony-mackie#PJFHCfdZbyCDjroW.99
---