Netflix – What to watch in December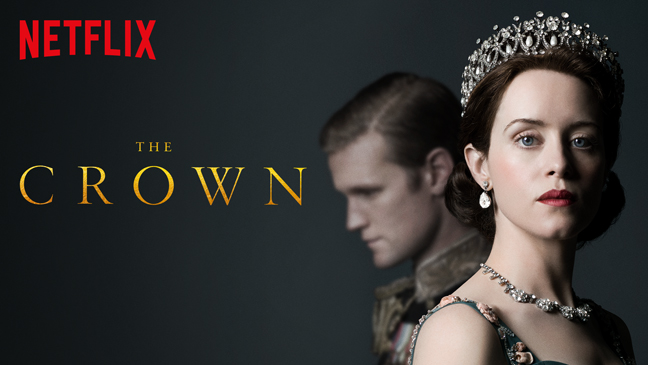 The Crown Season 2 – now streaming
Follows the political rivalries and romance of Queen Elizabeth II's reign and the events that shaped the second half of the 20th century.
Golden Globe 2018 Nominations:
Best TV Series Drama,
Claire Foy ( Best performance by Actress in a TV series )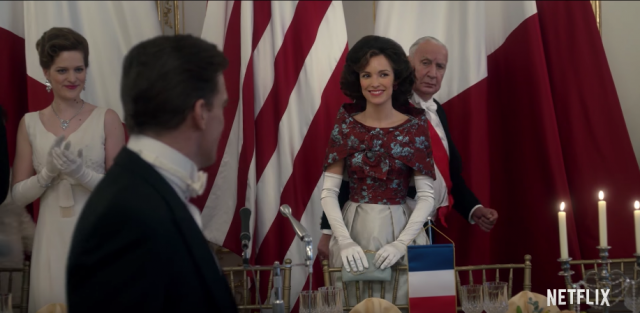 Mudbound – now streaming
Two Mississippi families – one black, one white – confront the brutal realities of prejudice, faarming and friendship in a divided World War II era.
Golden Globe 2018 Nominations:
Mary J Blige (Best Supporting Actress in Motion Picture)
Mighty River (Best Original Song)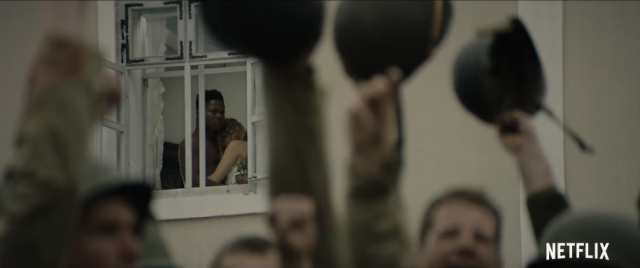 Mars Season 1 – now streaming
Fact meets fiction in this docudrama chronicling the journey of a spacecraft crew as it embarks in 2033 on a mission to colonize the red planet.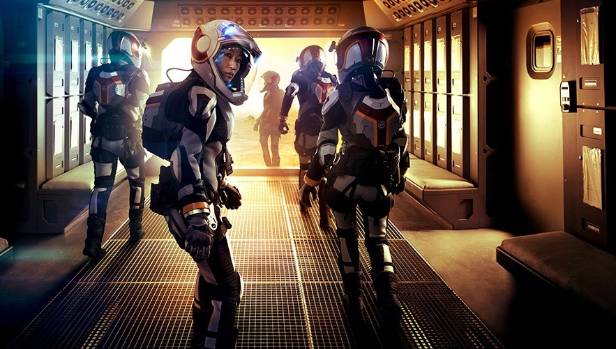 ---