New Ballet Drama 'Birds of Paradise' Premieres On Amazon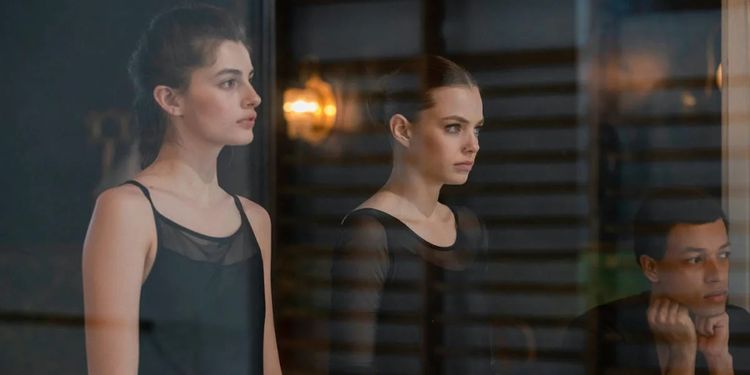 The competition gets intense in Amazon's ballet drama.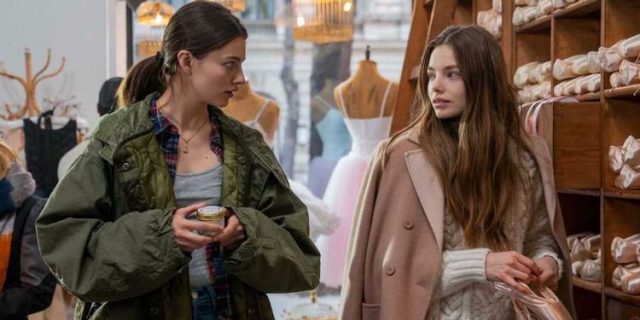 Amazon Prime Video has released the first trailer for its upcoming drama, Birds of Paradise. Set in the halls of an elite Paris ballet academy, the film follows two young dancers as they compete for a coveted contract with the Opéra national de Paris.
The trailer introduces Kristine Froseth as Marine Durand, a troubled dancer who vows to regain the academy's top spot in the wake of her brother's suicide. But a significant roadblock arrives in the form of Diana Silvers' Kate Sanders, a new student at the academy who has placed the Opéra national de Paris contract squarely in her crosshairs. The two form an unlikely friendship, fraught with secrets, lies, and creeping psychosexual discomfort.
Adapted from A.K. Small's debut novel, Bright Burning Stars, the film was written and directed by Sarah Adina Smith.
Source:https://collider.com/birds-of-paradise-trailer-kristine-froseth-diana-silvers-amazon/
---