'Poor Things' Wins Golden Lion at Venice
The closing-night awards ceremony of the 80th Venice Film Festival has concluded, with the critical favorite and presumed frontrunner, Yorgos Lanthimos's Emma Stone-starring adult fantasy "Poor Things," living up to the buzz — it has taken the Golden Lion from Damien Chazelle's jury.
Word on the Lido was highest for eventual Golden Lion winner "Poor Things," an irresistibly funny, gorgeously crafted, and very graphic sexcapade starring Emma Stone as a dead woman reborn and reveling in the tabula rasa of living life anew and deliciously. It bursts with orgiastic set pieces and Ken Russell levels of depraved sex acts, and was destined to win something today — it turned out to be the top prize. Stone seems like a lock for Best Actress consideration at the Oscars, and Lanthimos previously won the Grand Jury Prize in 2018 at Venice for the eventual Best Actress Oscar winner for Olivia Colman, "The Favourite."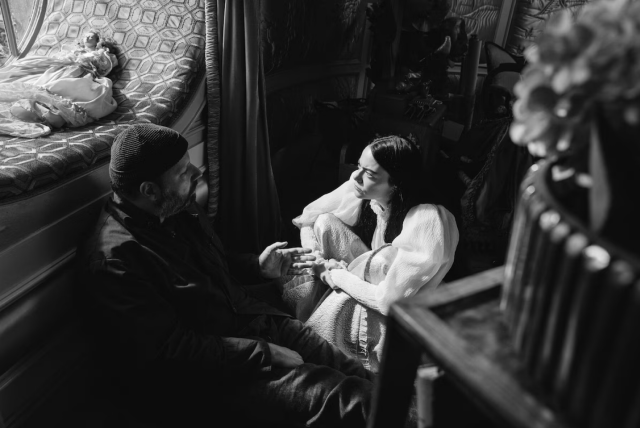 Just a week ago the 50th Telluride Film festival paid tribute to Yorgos Lanthimos by awarding him with the Silver Medallion for "Poor Things".
"I don't even know how to describe this movie other than it's astounding and beautiful and incredible and wonderful," said Julie Huntsinger, the festival's executive director, as she handed Lanthimos the festival's highest honor.
Sources:
---