Prada Luna Rossa Ocean-The Film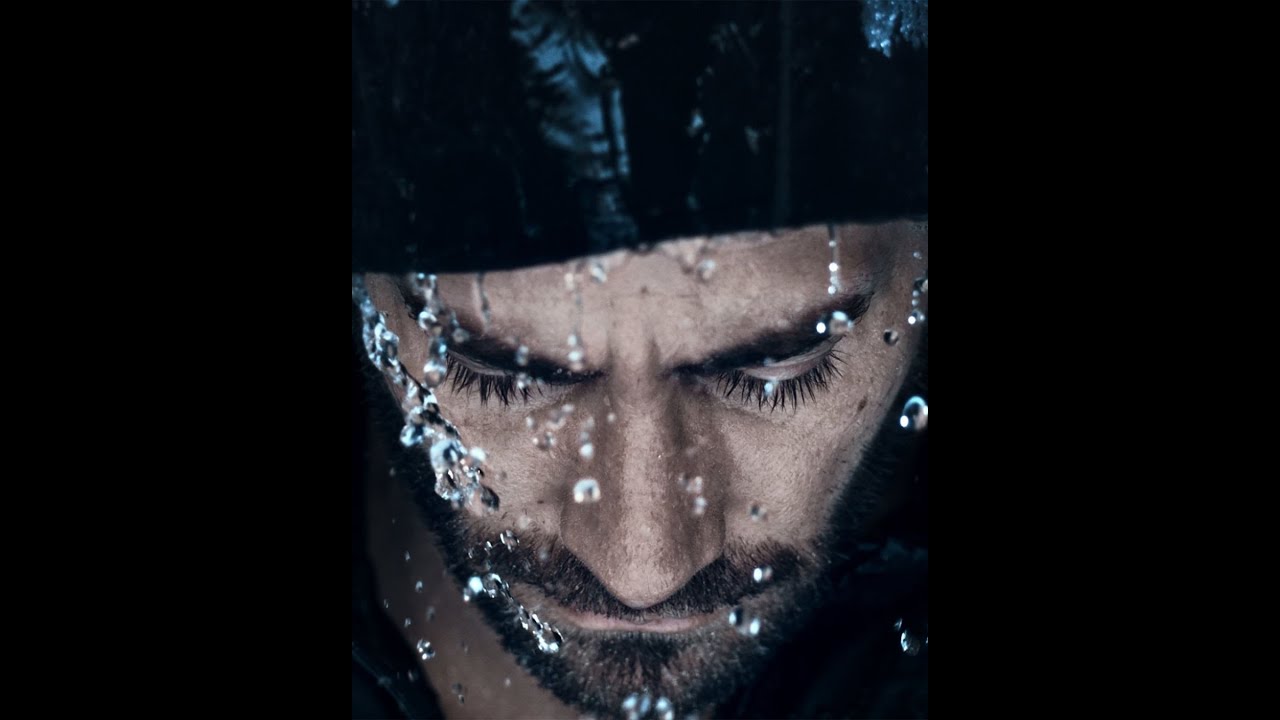 Discover #LunaRossaOcean, the new fragrance by #Prada.
Luna Rossa Ocean celebrates humanity augmented by technology, featuring Jake Gyllenhaal in the advertising campaign film directed by Johan Renck.
The campaign illustrates the conviction that with technology as an extension of ourselves, we can push beyond our limits, imagine beyond possibility and open new horizons.
Talent: Jake Gyllenhaal
Director: Johan Renck
Music: "Supernova Explosion" by Sebastien LIPSZYC & Emmanuel LIPSZYC
#PradaLunaRossaOcean
#PradaFragrances
Source:https://www.youtube.com/watch?v=TU-9_6l1xkM
---