Prepare for Check In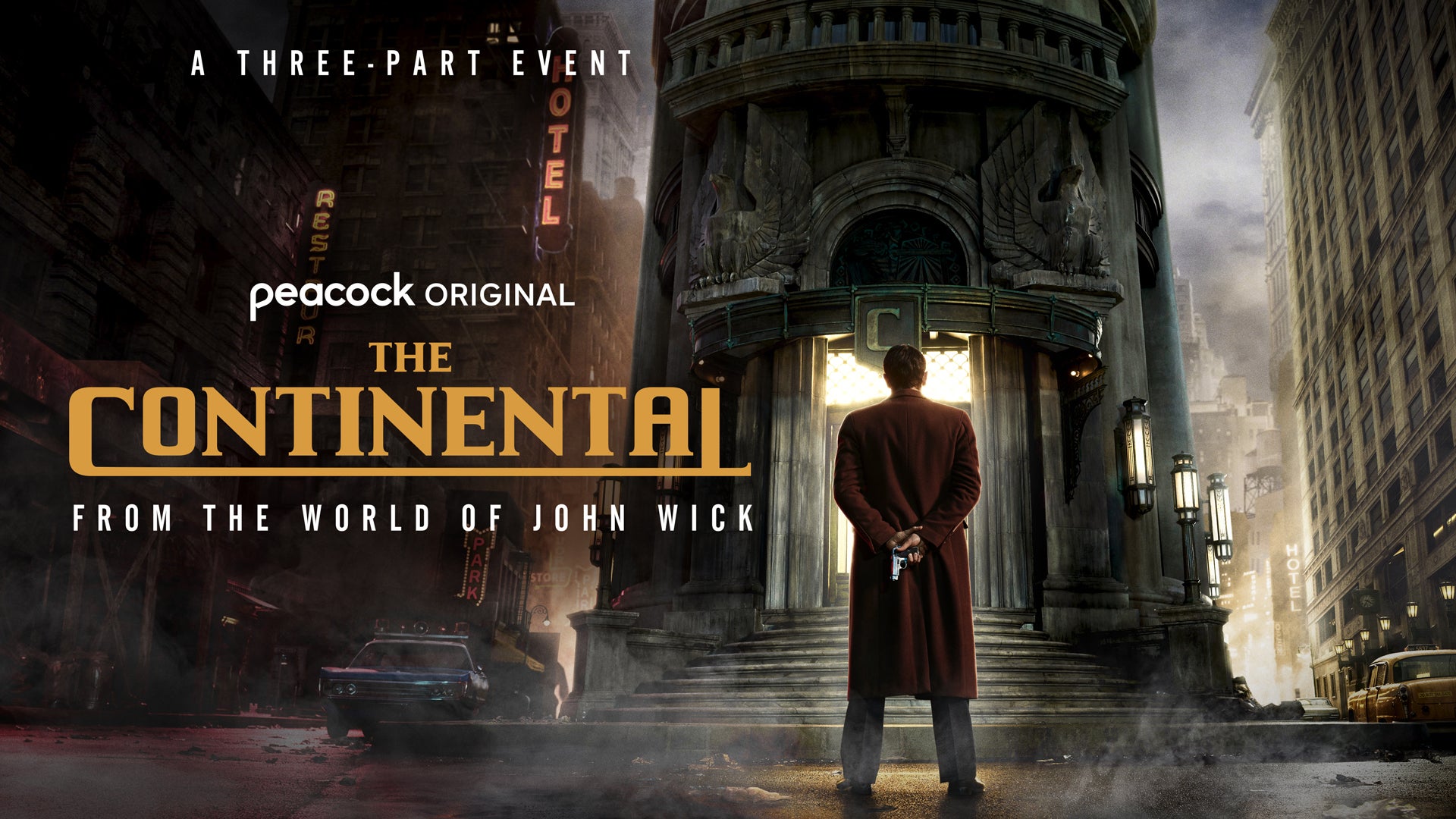 The show — fully titled The Continental: From the World of John Wick — stars Colin Woodell (The Purge) as Winston Scott. He's the young version of the Continental Hotel owner played by Ian McShane in the films that star Keanu Reeves.
"The three-part event will explore the origin behind the iconic hotel-for-assassins centerpiece of the John Wick universe through the eyes and actions of a young Winston Scott, as he's dragged into the Hell-scape of 1970s New York City to face a past he thought he'd left behind. Winston charts a deadly course through the hotel's mysterious underworld in a harrowing attempt to seize the hotel where he will eventually take his future throne."
Peacock also announced that the series will premiere in September 2023.
"The John Wick films have become a global phenomenon, are among the most watched titles on Peacock, and we are thrilled and honored to partner with Lionsgate to extend this incredible franchise," said Kelly Campbell, President, Peacock & Direct-to-Consumer. "John Wick has become part of the cultural zeitgeist with a massive, passionately engaged fan base around the world. We're delighted to partner with Peacock to continue expanding the John Wick Universe.  This agreement reflects the collaboration of our Motion Picture Group, which has grown the franchise from the beginning and was excited by the opportunity to bring it to the next level. " Lionsgate Television Group Chair Kevin Beggs added
The Lionsgate project took a long road to the screen, having first been put into development in 2018. The limited series is written and executive produced by Greg Coolidge, Kirk Ward and Shawn Simmons (Wayne), with Albert Hughes (Menace II Society) exec producing and directing episodes one and three, and Charlotte Brandstrom (The Lord of the Rings: The Rings of Power) helming episode two.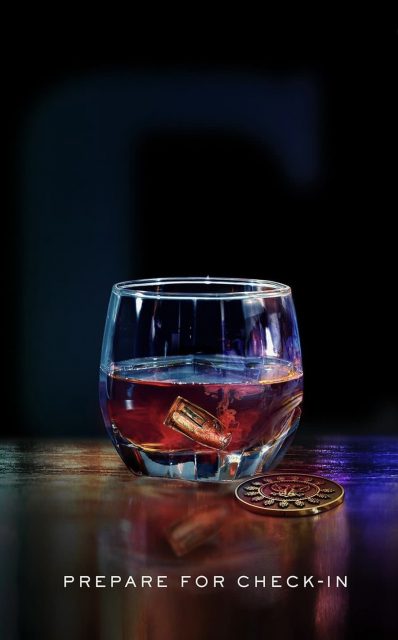 Sources:
---