'Radioactive' Coming To Amazon Prime on July 24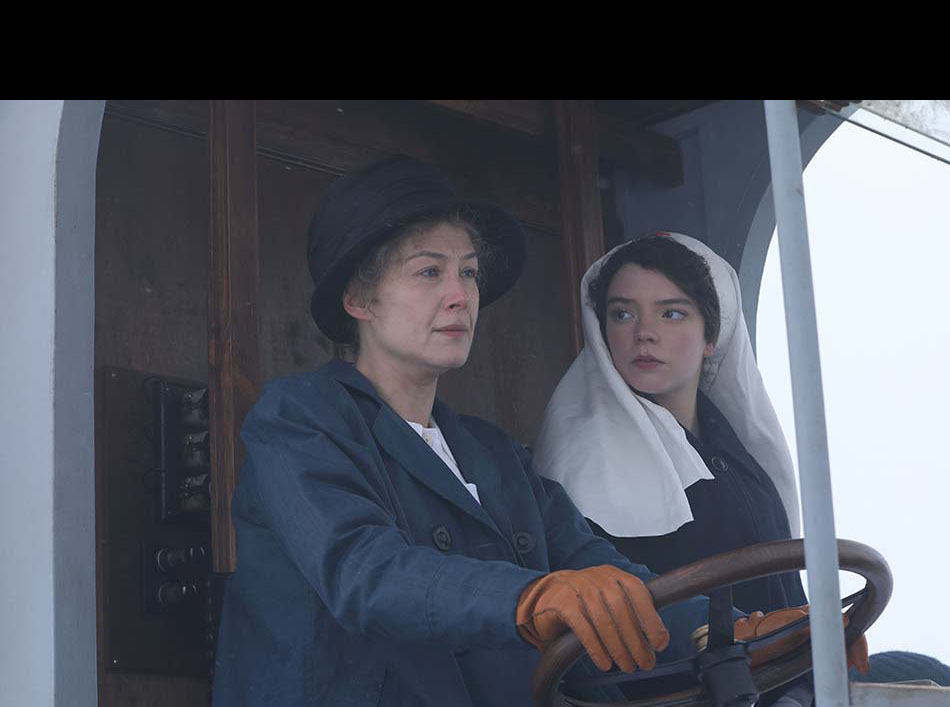 Why we're excited:
Marie Sklodowska-Curie was the first woman to win a Nobel Prize for her work studying the properties of radioactivity — but she was also just like the rest of us, her scientific passion topped only by the passions of her romantic life. The film, which casts Gone Girl's Rosamund Pike as the groundbreaking scientist, follows Curie's discoveries in physics, as well as details her complex and fascinating relationship with her husband Pierre, played by Maleficent's Sam Riley.  Directed by the Oscar-nominated Persepolis director Marjane Satrapi Radioactive is an adaptation of the Lauren Redniss graphic novel "Radioactive: Marie & Pierre Curie: A Tale of Love and Fallout."
Where to watch: Release date on Amazon Prime is set for July 24th
You can get more details on the release and preorder it here.
---