'Radioactive' and 'The King' world premiere announced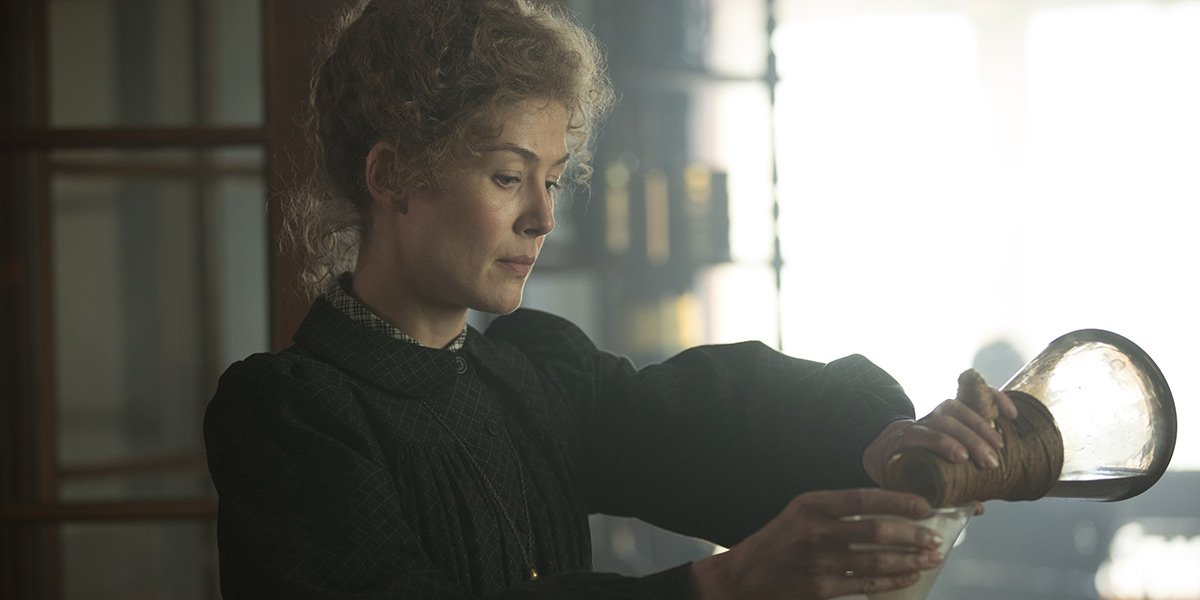 TIFF – *Closing Night Film*
Radioactive  world premiere
TIFF Co-Heads Cameron Bailey and Joana Vicente announced today that Radioactive, the Marie and Pierre Curie biopic directed by Oscar-nominated filmmaker Marjane Satrapi (Persepolis), will be the Closing Night Gala Presentation of the 44th Toronto International Film Festival. The film will make its World Premiere at Roy Thomson Hall on September 14.
Satrapi's drama Radioactive starring Rosamund Pike as the pioneering scientist Marie Curie will according to Bailey see Pike "bringing the fire, backbone and intelligence to the role it deserves".
Amazon Studios has US rights but has not set a release date yet.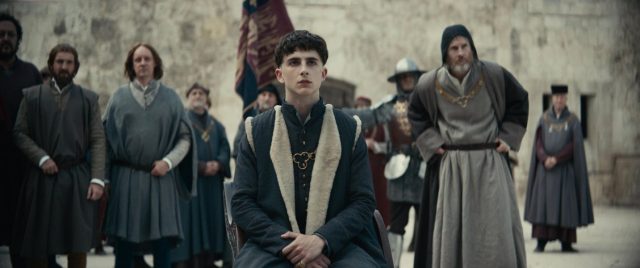 Venice International Film Festival – *Out of Competition*
The King  world premiere
Timothée Chalamet is returning to fall film festival season thanks to "The King," the latest directorial effort from Australian filmmaker David Michôd. Chalamet hit the circuit last year with Toronto International Film Festival premiere "Beautiful Boy," and his latest "The King" will make its world premiere out of competition at the 2019 Venice Film Festival ( August 28 – September 7).
Written by Michôd and Joel Edgerton, the film is an adaptation of William Shakespeare's "Henry IV, Part 1," "Henry IV, Part 2, and "Henry V." Chalamet stars as Henry V, who begins the story as a wayward prince. When Henry becomes king following his father's death, he must navigate the tension and political turmoil that comes with the throne.
"The King" is backed by Netflix.
---