'Radioactive' Marie Curie biopic coming to cinemas this March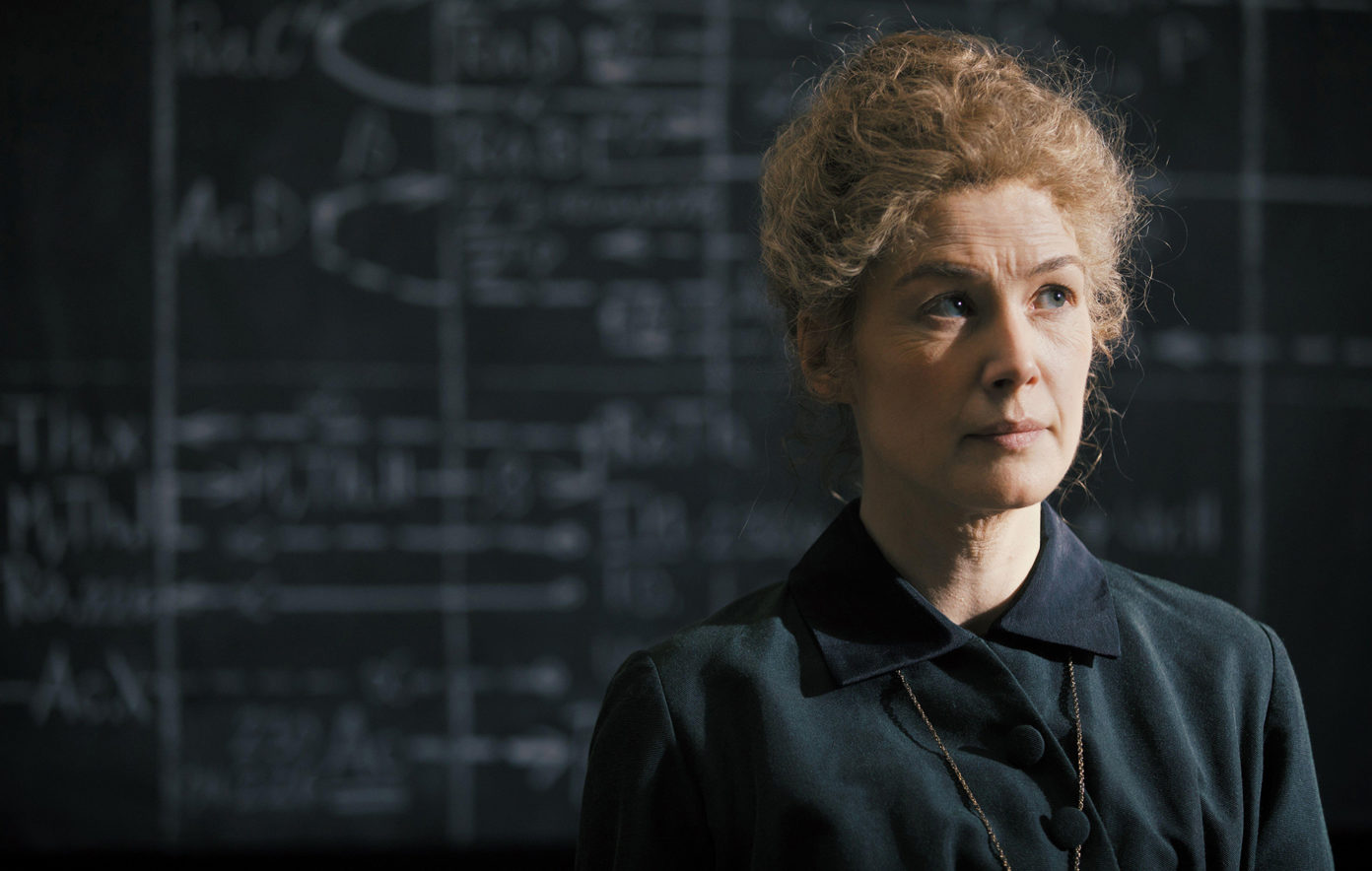 Radioactive is the incredible, true story of Marie Curie (Pike) and her ground-breaking scientific achievements. In Paris, 1893, Marie meets fellow scientist Pierre Curie (Riley). The pair go on to marry, raise two daughters and change the face of science forever by jointly winning the Nobel Prize for the discovery of radium in 1903. Marie Curie was the first female scientist to win the esteemed prize.
The film will premiere in the UK on Saturday 8th March, to coincide with International Women's Day. The UK premier, which will take place at The Curzon Mayfair in London will feature a Q&A with Rosamund Pike and Marjane Satrapi.
Radioactive made its world premiere at last year's Toronto International Film Festival and hits UK theaters March 20.
---