Watch The New Action-Thriller 'Outside The Wire' On Netflix Now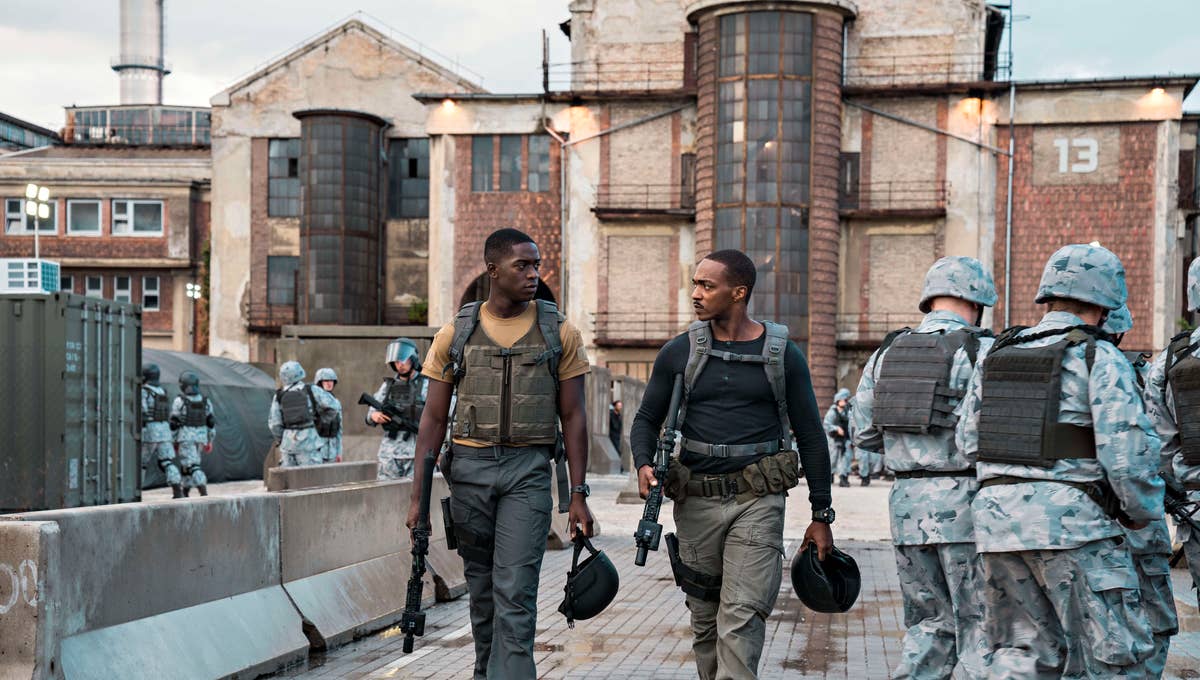 Netflix has made good on its high-profile promise to deliver new movies every week. Starting with the action-thriller Outside The Wire, starring Anthony Mackie, Damson Idris, Enzo Cilenti, Emily Beecham, Michael Kelly and Pilou Asbæk.
Mikael Håfström is the brilliant director behind the story, which is set in the future. The story line is about a drone pilot (Idris) who is sent into a deadly militarized zone where he finds himself working for an android officer (Mackie) tasked to locate a doomsday device before insurgents do.
The film has been released by Netflix on January 15th, 2021.
The Screenplay comes from Rob Yescombe and Rowan Athale. Producers are Ben Pugh, Erica Steinberg, Brian Kavanaugh-Jones, Anthony Mackie and Jason Spire.
Pioneer-Stillking was the local service company in Hungary.
Sources:
---