'The Survivor' Catches The Attention of Festival Directors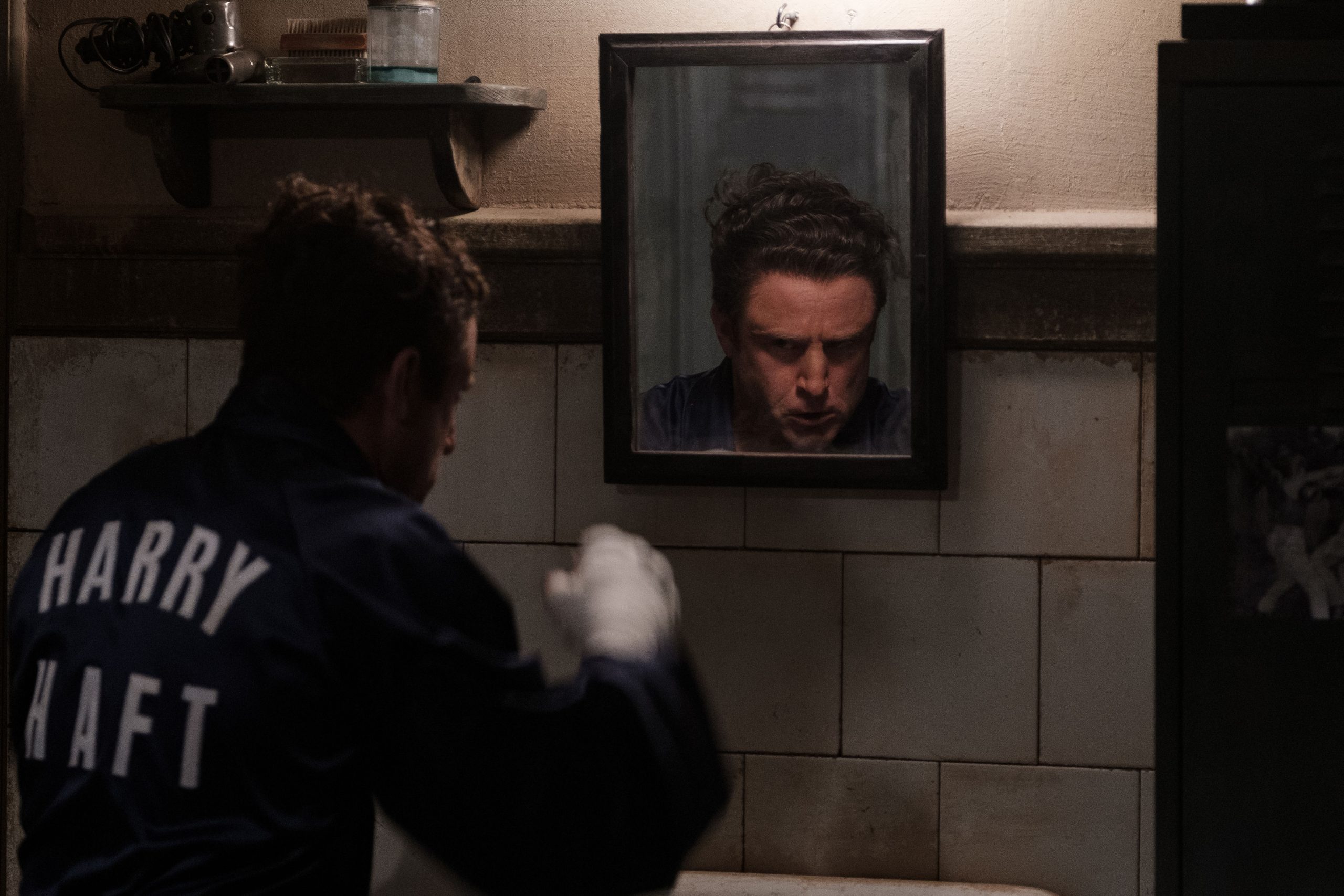 Screen has spotlighted 20 films out of the Americas, that they believe, will bring attention to many of the festival programmers in 2021. One of these new titles is the highly anticipated film 'The Survivor' directed by Berry Levinson.
Ben Foster, who starts as Second World War concentration camp survivor and boxer Harry Haft, is forced to compete with fellow prisoners. This experience haunts Haft and follows him to the US, where is trying to new a new life after WWII.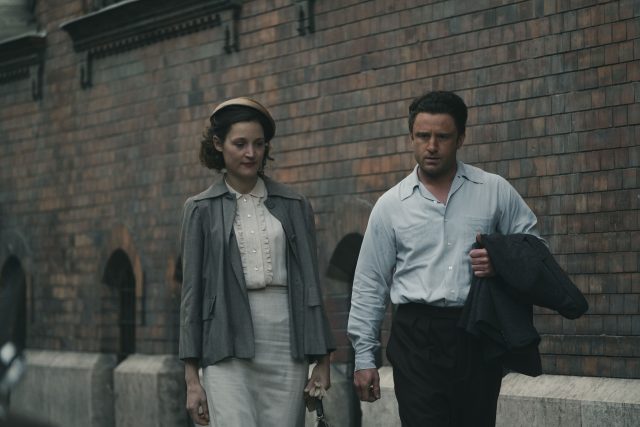 A fantastic cast with brilliant actors such as Ben Foster, Danny DeVito, Peter Sarsgaard, Billy Magnusson, Vicky Krieps, John Leguizamo to name just a few.
Music composed by Hans Zimmer.
Pioneer/Stillking was the local production service company in Hungary.
Sources:
https://www.screendaily.com/features/20-films-from-the-americas-to-tempt-festival-directors-in-2021/5156357.article
---