'The Witcher' Trailer Debuts at Comic-Con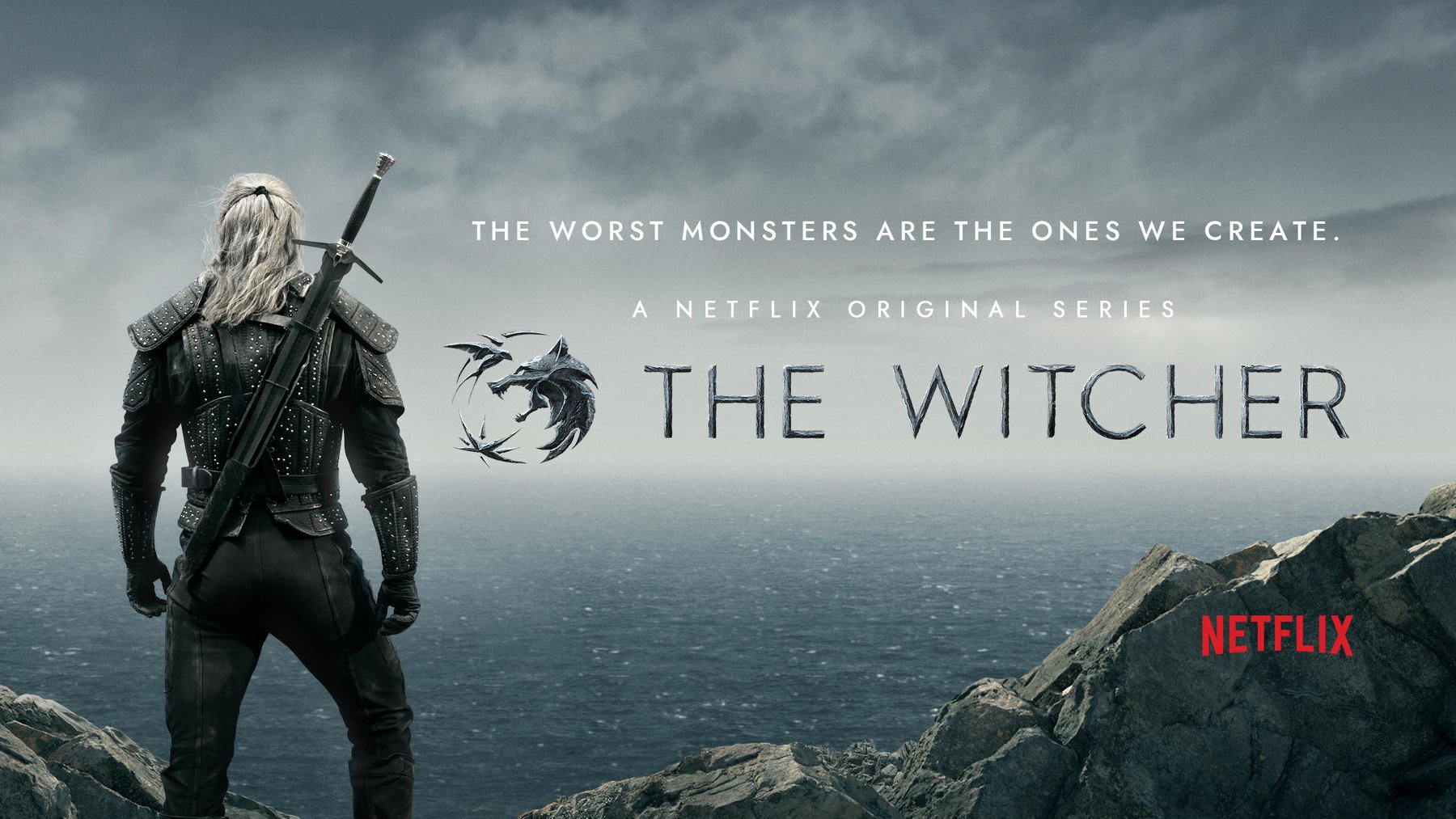 The Witcher series took San Diego Comic-Con by storm on Friday. Henry Cavill, along with his co-stars, unveiled the first trailer for the much anticipated Netflix series at a packed Comic-Con Hall H panel.
Watch the long anticipated trailer below.
"He's not your average hero," Cavill said of his character. "He's a tough person who won't treat everybody perfectly. He's very hard on the exterior because that's what he believes the world is… and all the decisions get him into trouble."
Cavill revealed that he was attracted to the part because he loved the video games and campaigned "passionately" to be cast in the role.
"I'm a big gamer, I played the games a lot, many many hours put into those," he said. "There was something about Geralt which really struck a chord with me, he's not your average hero….he won't treat everyone perfectly and at the same time down he's a real hero, but he keeps that very secret and very private."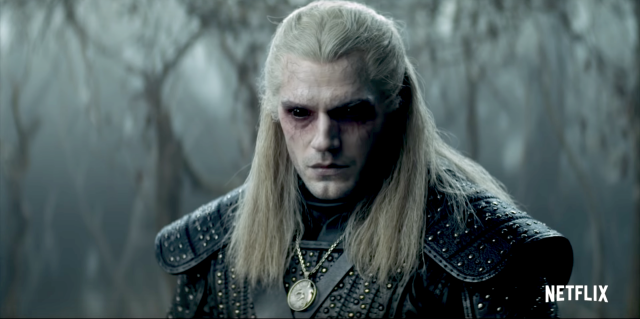 Showrunner Lauren Schmidt Hissrich said that they auditioned 207 actors for the role of Geralt, but she kept on coming back to Cavill because she had his voice on her head while penning the scripts.
"I met Henry for the first time before there was a script or anything, he was really annoying," she joked. "I said yes, fine, I will take a meeting with you and we will talk about s how that's not yet greenlit."
The panel discussion also featured cast members Anya Chalotra (Yennefer) and Freya Allan (Ciri).
Speaking about her character Ciri, Freya Allan said the character has had a sheltered upbringing and is very privileged. She added that, in the books, we very much see Ciri through Geralt's perspective, and she wanted to see the character not through his lens.
"You get to see so many things in flashbacks, and we have brought those things to life, and I think that's my favourite part of the series," she said. "We were able to give the characters a bit more breathing room so you can get to know them before they meet up."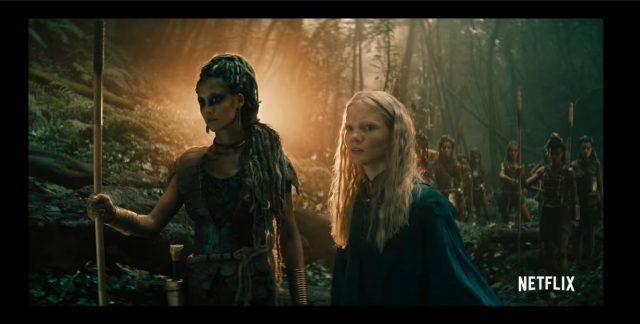 Sources:
https://ew.com/comic-con/2019/07/19/the-witcher-trailer-netflix-henry-cavill/
https://variety.com/2019/tv/news/the-witcher-trailer-henry-cavill-1203273549/?fbclid=IwAR23fQW6m9CQ4PW8HSLppnHsDmvD5JcnFFRI0YS1VgELC9NrtXzK15ut8iI
---