What connects Johnny Depp, Karlovy Vary Film Festival and Budapest?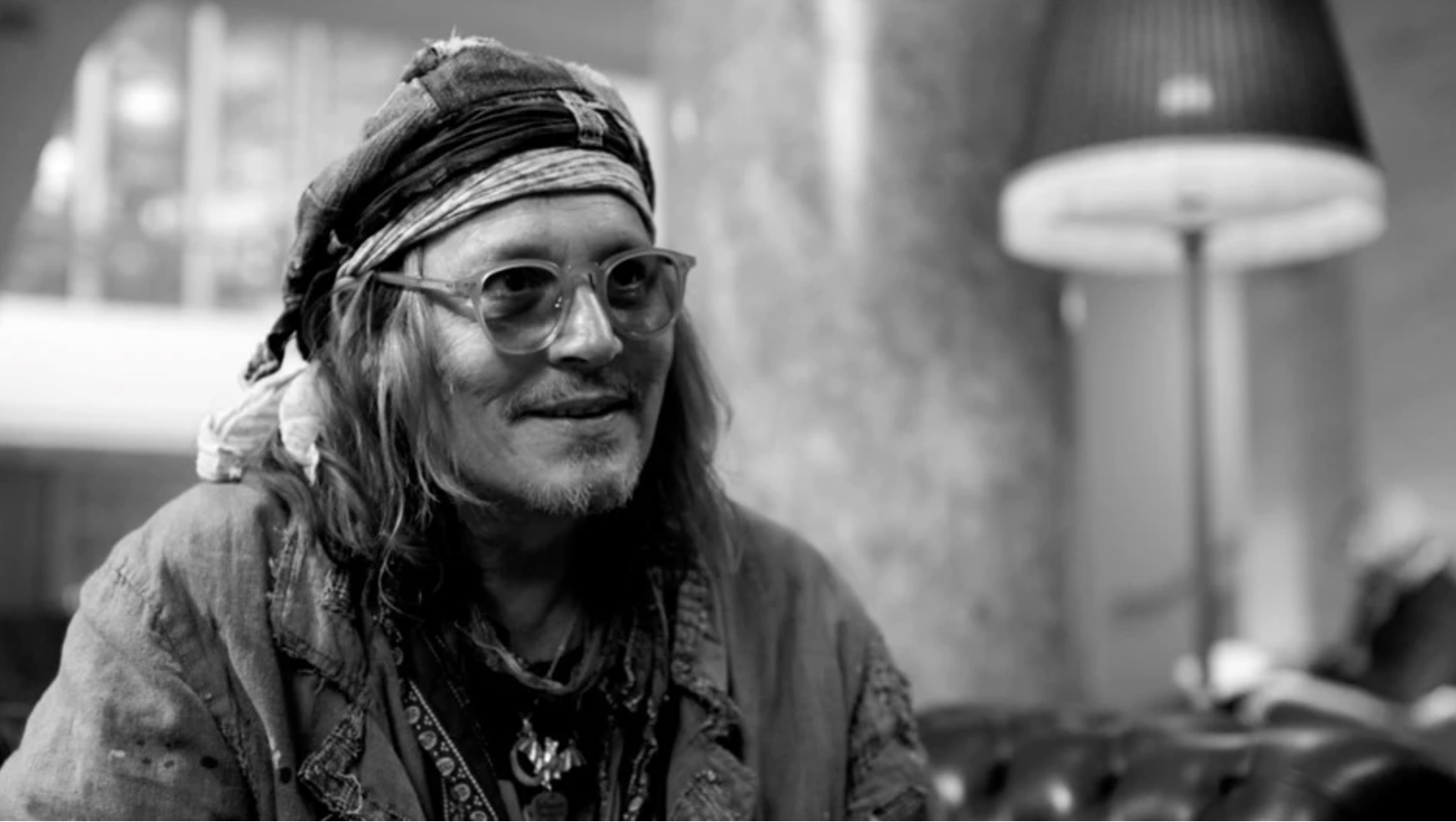 The opening ceremony of the 57th edition of Central Europe's biggest cinema celebration in the Czech spa town on Friday featured the much-anticipated premiere of its annual trailer. This year, the protagonist of the trailer is none other than Johnny Depp, who returns to the event two years after being there in person to present two movies he produced: Crock of Gold: A Few Rounds with Shane MacGowan and Minamata.
In this humorous video, the Hollywood star is interviewed at the Gellért Hotel in Budapest about why he hasn't won an award at the Czech Film Festival yet.
The trailer was directed by film and advertising director Ivan Zachariáš and is set in the Hotel Gellért, an art nouveau hotel in Budapest. With Depp working in Europe at the time of production, a stopover in Hungary fit into his work schedule, the fest noted. "Right at the start of the shoot he told me that he would prefer to improvise," said Zachariáš. "I was initially a bit taken aback, but it turned out to be a great idea, since Johnny ended up putting even more of his own personality into the trailer."
 The shoot took only two and a half hours, according to fest organizers. But Depp seemed in no rush to leave. "When we were done, he still wanted to chat even though a plane was waiting for him," recalled Zachariáš. "We had great fun."
Hotel Gellért might be the most famous hotel in Budapest. No wonder it is so popular among Hollywood celebrities: Pedro Pascal and Ryan Gosling both had photo shoots here. Red Sparrow used the hotel as a location.
Sources:
www.hollywoodreporter.com/movies/movie-news/johnny-depp-karlovy-vary-film-festival-trailer-1235525292
www.welovebudapest.com/en/article/2023/7/3/sights-culture-karlovy-vary-international-film-festival-trailer-johnny-depp-hotel-gellert
---